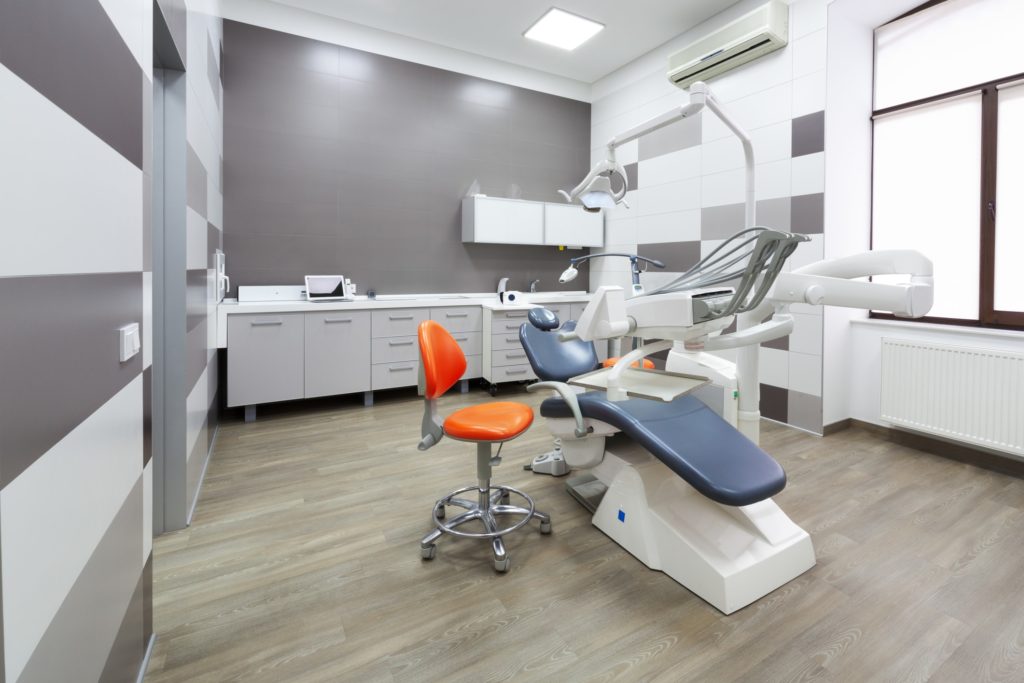 Regardless of the particular clinical services that you provide or size of the clinic, renovation is always a key requirement for successful operations. Whenever people visit clinics for consultations or treatments, they usually feel helpless. As a result of this, it is imperative that the clinic should portray an environment that uplifts the moods of patients.
Although there are many ways you can pursue to improve the visual appeal of your clinic, renovation is always the most cost-effective and efficient option. At Renovation Service Singapore, we are a team of experienced commercial renovation professionals that you can always count on for the best clinic renovation Singapore.
Due to our unique expertise, experience and, the innovative technologies that we apply in renovation works, our company has successfully helped many health organizations in Singapore revamp their establishments. In our work, we always pay a keen attention to specific client needs so you can get tailor made renovation solutions for your clinic.
Why Hire Clinic Renovation Services
At Renovation Service Singapore, we deal in a wide range of clinic renovation services, all of which have greater returns on investment. The main goal of our refurbishment services is to create a unique image and environment that will enable the clinic to attract many patients and grow its brand over time.
There are many clinic renovation options that we can pursue to give your establishment the required visual attraction. One of these is interior design. After noting down all your expectations for the decor, we can come up with the ideal set up that will make the space more appealing to both workers and patients.
While performing clinic interior design, we integrate diverse features and accents, contributing both aesthetic and functional merits. However, the choice of features and fixtures for the decor will be based upon your requirements. Proper clinic interior design will create a comfortable and beautiful space for enhanced customer service.
With the right decor for your clinic, you will be able to make a significant impact on the perceptions of patients. The decor will set in a more calming and relaxed feel, which is direly needed by patients. As a result of this, they are likely to gain your trust, thereby growing the image of the business.
Whether your clinic caters for outpatients, in patients or both, it is also important that the space is optimized for those particular activities. Therefore, our clinic renovation services also cover space optimization needs. Our experts can help with partitioning the space into the required sections to make it easier for doctors to serve patients in confidentiality.
Apart from partitioning, we can also create and fix different structural components like, shelves, feature wall among others for display and storage of medical supplies. As if that is not enough, our experts can also assist with formulating a suitable space plan for the entire establishment. This could help you to easily avoid wastage of space.
Whenever you hire Renovation Service Singapore for clinic renovation, we can also help with fixing structural damages. After an inspection of your clinic, we will discuss with you the required structural repair procedures and, also perform the operations. Our professionals can offer paintworks, restoration of walls, floors and roofing materials, plumbing systems among other repairs.
The early identification and fixing of your clinic's structural problems will go a long way in ensuring a more hygienic and safer environment for workers and patients. On the other hand, it could also help with cutting down the huge bills usually incurred from frequent repair and maintenance procedures.
Our clinic renovation services impacts lots of returns on investment, which will enable you experience profitability in a very short time. Besides the reduced expenditure on repairs, we can also offer other cost-reduction measures to make the facility more efficient. For instance, you can opt for innovative 'green' lighting solutions to cut down the electricity bills.
Owing to the increased use of technology in health facilities today, we can also revamp your clinic with special features that support your specific practises and services. In every clinic renovation procedure, we are always keen on following the stipulated industry standards for effective and lasting solutions.
Get the Best Clinic Renovation Singapore
Contact us now to easily get the best clinic renovation Singapore.
HDB Registered Contractor
License Number: HB-09-5474D