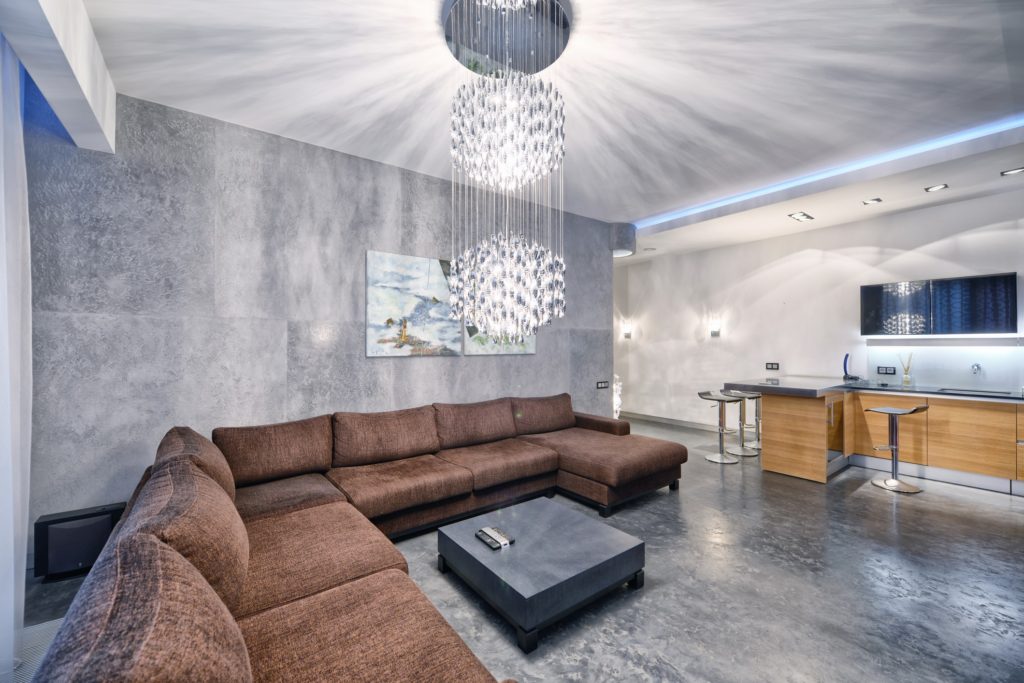 The living room is one of the most important sections of the home, offering you an ideal space for welcoming and entertaining guests. As such, it should be set up and kept in the best condition that not only reflects your personality but, also provides the desired sense of comfort by you and your family as well as guests.
Whether you live in an old house or planning to enter into a new one, the most suitable way to revamp the living room to the specific standards that you need is through living room renovation. At Renovation Service Singapore, we are the experts in home renovation that can assist you in transforming the living room to your personal preferences and budget.
Our company specializes in comprehensive living room renovation services, which you can always rely on for both minor and major living room refurbishment projects. Regardless of the size or condition of your living room, we have the skills and experience to provide tailor made renovation solutions that complement your needs and lifestyle.
All-inclusive Living Room Renovation Package
At Renovation Service Singapore, we believe there are a number of reasons why people conduct living room renovations. And, that is why we always focus on all-inclusive renovation services with the aim of improving the functionality and beauty of the entire living room in every home.
There are several procedures that we can perform to effectively modify and revive the appeal of your living room. One of them is consultations and space planning. Depending on your specific needs and budget for the renovation, we will help you in identifying the best techniques and materials for the project. Our consultants can also assist with the formulation an ideal space plan for your home's living room.
Whenever you hire our company for living room renovation, we will also revamp the electrical connections and appliances for added safety and efficiency. With us, you can also opt for custom carpentry works in your living room to make it more inviting and comfortable. We provide installation of TV consoles, feature walls, cabinets and other fixtures to match the decor of every living room.
Our living room renovation package also caters for demolitions and masonry works, mainly involving hacking or removal and plastering of floors. Our company can also supply and install laminated flooring. If your ceilings are damaged or ageing, we will also do repairs, replacement as well as painting. After the work is done, we will also thoroughly clean up the space, leaving you in a safe and friendly atmosphere.
Trendy Living Room Renovation Concepts
While performing living room renovation, there are various accents that you can also choose to include to provide the desired look and feel therein. Whether you need an electric, Scandinavian, contemporary, victorian or another style, we can offer inspiring ideas  to create the most fulfilling living room in your home.
In every project, we are always keen on providing tailor made solutions to enable you develop the specific kind of environment that you desire in the living room. Feel free to contact us at any time for an obligation free quotation.
HDB Registered Contractor
License Number: HB-09-5474D