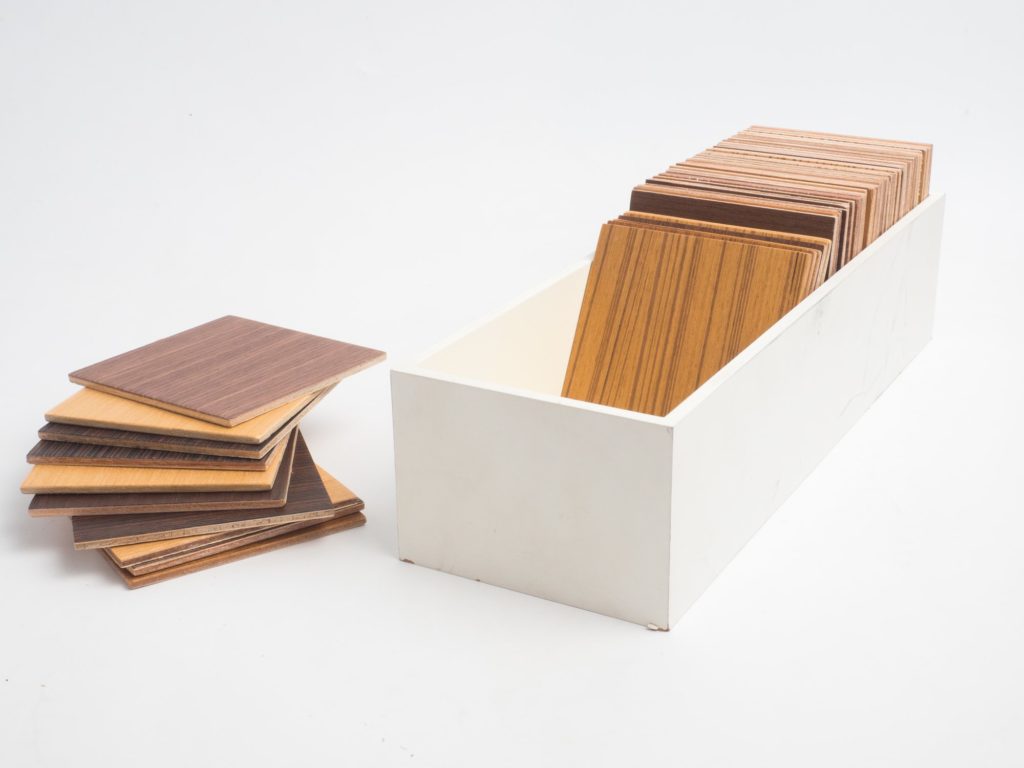 Interior design is an integral aspect of home refurbishment that you should always consider when planning to remodel your HDB, condominium and any other living spaces. Considering there are various reasons why you may opt for home renovation and interior design, it is always important to find an expert that can meet your specific demands and expectations.
At Renovation Service Singapore, we also recognize the fact that budgets usually vary from one client to another. Thus, we have tailored our interior design services to packages that will enable you to get professional workmanship with the budget that you have. We provide all inclusive interior design packages that cater for varying client needs and budget estimates.
There are quite a number of interior design services that we offer across all our interior design packages including, space planning, creating layout and design for all rooms, and project management.  With us, you always have experts by your side to provide inspiration and advice on how to formulate and implement all your interior design ideas.
Our Interior Design Packages
The HDB renovation package enables you to get a dedicated interior design artist to handle the refurbishment of your HDB's interiors. Whether you are revamping all the structural features of your HDB or simply need a change of theme across the spaces, our company is always at your service to deliver the ultimate interior design solutions.
As an individual home owner, our HDB renovation package will offer you greater convenience and budget cuts when revamping your home.
In Singapore, where housing is increasing becoming costly, owning a HDB is an incredible investment with greater returns. But, you can only get the best returns on the property if it is looking good and well maintained at the time of resale. One of the most efficient and cost effective options for achieving this is through our resale HDB renovation package.
Through our Resale HDB renovation package, you will be able to easily give the property a new and attractive facial appeal, which could significantly increase its overall value and price.
Whenever you are refurbishing your condo in Singapore, our company is always the expert to engage. Besides handling the repairs and installations for the various structural components of the property, we also have trained interior design artists to give the interiors a more welcoming and luxurious appeal that truly reflects your lifestyle and needs.
With our condominium renovation package, you are guaranteed custom makeover for all the sections of the home as well as your budget.
Kitchens are among some of the most challenging areas to refurbish mainly due to the various items and fixtures usually contained therein. However, you no longer have to worry about a thing because at Renovation Service Singapore, we offer a special kitchen renovation package that covers all the requirements for transforming this particular section of the home.
Whether you need to create more free space, additional storage or change the type of interior design and style, we will always be ready with the ideal approaches to meet your specific expectations.
Despite the sizes or conditions of your bathrooms and toilets, our bathroom and toilet renovation package is always the best course of action for giving them the desired makeover. Besides fixing structural irregularities in the bathroom and toilet, we will also offer you ideas for and proceed to perform a remarkable interior design.
The structural and aesthetic improvements will not only keep the facilities in proper working condition but, also enhance their aesthetics for a more relaxing experience therein.
Choose the Best Interior Design Packages Singapore
Even with all the information given above, we understand that choosing the right interior design packages Singapore can still be a daunting task to most home owners and property developers. As such, we have professional interior design consultants to properly guide you towards choosing the most suitable package for your specific needs and budget.
At Renovation Service Singapore, we always uphold the individual needs of all our clients, ensuring that you get just the right interior design solutions tailored to your expectations. Get in touch with us today for a no obligation interior design quotation.
HDB Registered Contractor
License Number: HB-09-5474D