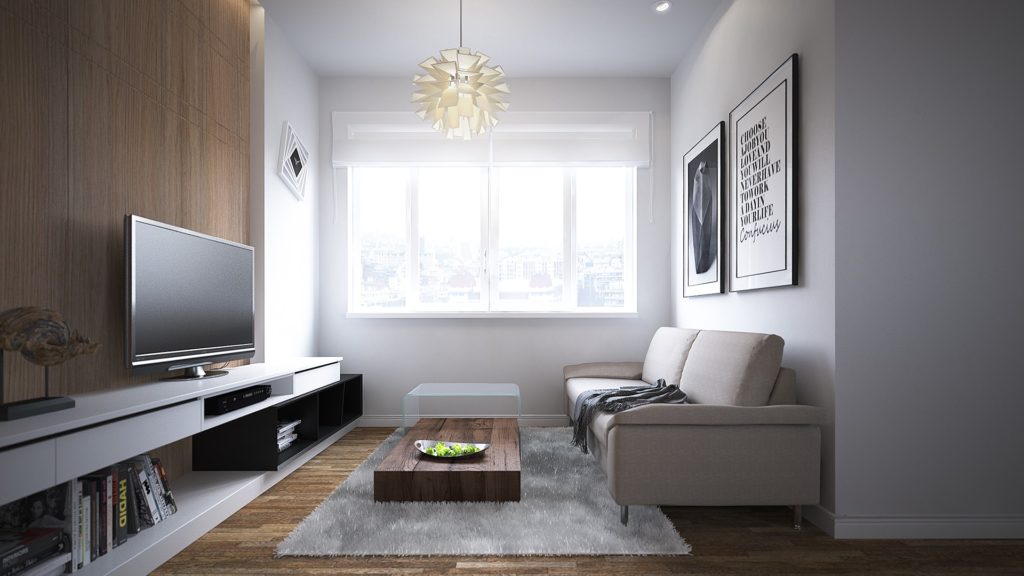 The contemporary interior design and style is the best for those seeking to stay up to date with the latest trends in interior decor. As the name suggests, a contemporary interior depicts the feel and ambience of the present times. Despite its relatively simplistic approach, contemporary interior design is quite attractive and charming.
One of the key benefits of contemporary interior design is that it stands apart in both residential settings, office spaces and commercial establishments. The fundamentals of this style mainly focus on subtle extravagance and textures. Considering its simplicity, contemporary decor always looks stunning in diverse interior spaces.
An ideal contemporary decor will not only give your spaces a sleek appearance but, also ensure convenience in terms of storage and movements therein. However, these are benefits that you can only experience with the help of an expert in interior design. Renovation Service Singapore is the right place to always acquire help with developing a contemporary interior design and style for living and business spaces.
Guidelines for Creating Contemporary Interior Design and Style
In today's world where trends keep changing by the day, developing an ideal contemporary interior design and style for your spaces can be quite overwhelming. And, that is why our experts are readily available to offer inspirations and proper guidance to enable you achieve a fulfilling contemporary interior decor.
The use of colours is one of the main elements that you should carefully look into when creating a contemporary interior design. Contemporary themed interiors mainly require black, white and other neutral colours. These should be accented with bold palettes to inspire a sense of fun and harmony.
Contemporary interiors are also distinguished using lines, creating a rich architectural detailing to spice up the mood. This aspect can be expressed using accessories and fixtures with block or brick-like patterns. Protruding structural features like, hanging air ducts, exposed pipes and bricks can also add a unique texture and style to the setting.
Sculptures and other art works with geometrical patterns are also incredible additions for contemporary styled interiors. The elements can be highlighted using distinctive shades and features to give each a unique appeal that also contrasts the overall theme.  Contemporary interior design also requires proper spacing between the different accents.
Choosing the furniture for a contemporary interior design should also be given a lot of thought. The decor mainly entails smooth and simple furniture without extravagant finishes and features. Furniture with geometrical patterns is exceptional and, can further be enhanced using pillows to add a touch of colour and refine the textures.
For the floors, wood, vinyl and tiles are great. Adding luxurious lights and lighting fixtures can also elevate the mood of your spaces to a more fulfilling contemporary decor. Accents with glass, stone and metal works are also recommended for contemporary interiors. These can be incorporated in the lighting fixtures and other items including, kitchenware.
Plants and flowers placed in containers can also add significant value to a contemporary interior design. Simply talk to us for assistance in developing a contemporary interior design and style for your living and work spaces.
HDB Registered Contractor
License Number: HB-09-5474D