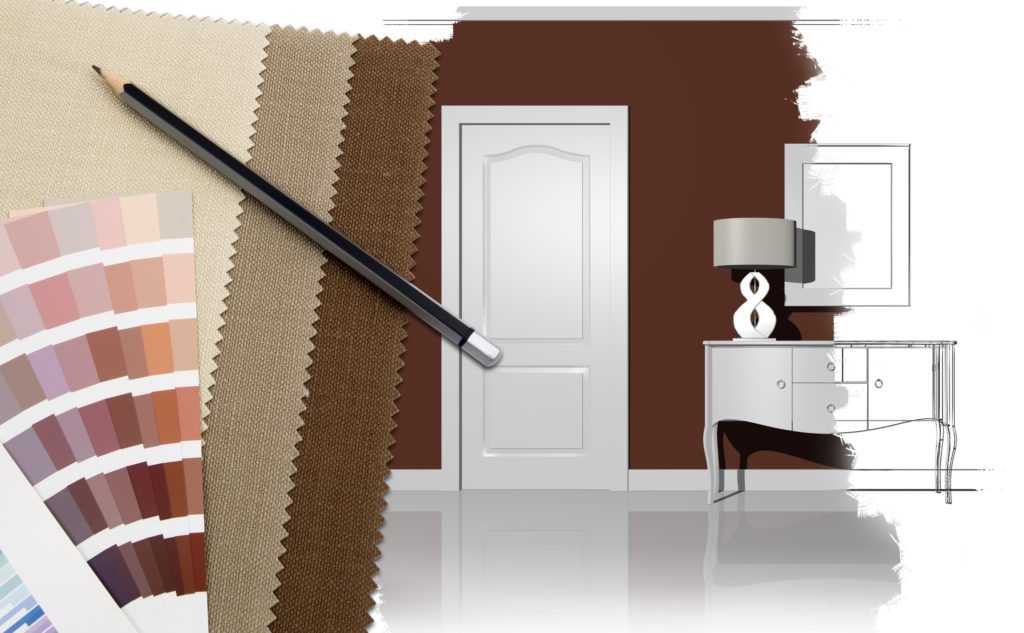 Interior design offers numerous options for setting the tone and ambience of living spaces. This means, you can always opt for a specific design that complements your lifestyle, space and budget. However, creating the desired mood in your living or work space can be quite challenging if you do not have skills in interior design.
By obtaining the help of our interior design professionals at Renovation Service Singapore, you no longer have to worry about the interior design needs of your spaces. We provide all inclusive interior design solutions that cater for all types of decor that you may want to express across your spaces.
Based on our expertise, experience and the innovative technologies that we integrate in interior design, we are confident that you will easily get the desired feel in all the sections. Depending on your demands, we can either develop the decor from scratch or revamp the existing one to reflect a unique personality that truly suits you.
Types of Interior Designs and Styles
The Scandinavian interior design and style has become one of the most sought after interior design types today. Whether you need to create this type of design in your home, office or work spaces, our company has the expertise to provide the best makeover. We will even offer you ideas for developing the desired Scandinavian feel in every interior space.
Just like the name suggests, the minimalist interior design and style does not require many bold and decorative accents. This makes it a stress-free and cost-effective option for expressing a touch of beauty and comfort in living spaces. With this kind of set up, you will not need to buy several extravagant elements. Using just the accents that you have, we can easily create the best minimalist interior design to set your spaces apart.
The Victorian interior design and style usually has a unique lavish and dramatic appeal that can easily impact a sophisticated ambience in every space. The style is ideal for expressing a classy feel in both homes and offices. Its sophistication is an outstanding aspect that will effortlessly transform the appearance of your living and work spaces.
The Zen interior design and style is mainly adored because of its distinctive expression of tranquillity, peace and harmony. This is the best design for those who wish to portray varying themes without causing conflict with the overall appeal of their spaces. A Zen interior design can easily bring the feeling of the natural environment right into your living space.
A contemporary interior design is also another versatile style that can easily blend in with diverse environments and settings. While developing the design, we can integrate diverse features that complement the mood of the present times. In the complex environments that we live and work in today, a contemporary interior design is always a great way for keeping the spaces looking beautiful over time.
Of all the various interior design types, an industrial interior design and style is one of the most challenging. This style is mainly suitable for decorating business spaces, portraying a more attractive and efficient work space. For the best industrial interior design and style, do not hesitate to get in touch with us.
Although most people confuse modern interior design with contemporary design, each has unique qualities. A modern interior design and style mainly involves the use of antique elements that express the rich cultures of yester years. But, it can also incorporate a few items from the present, offering you a fair share of the old and new age charm.
The Best Interior Design Solutions Singapore
Instead of struggling with developing a particular interior design type for your home, office or commercial establishment on your own, simply talk to us. Our company has trained interior designers with experience in the industry to always deliver exceptional workmanship in every project.
At Renovation Service Singapore, we also emphasize on fair rates that can be tailored to the budget that you have. Regardless of the particular type of interior design that you need, get in touch with us for an obligation free quotation!
HDB Registered Contractor
License Number: HB-09-5474D