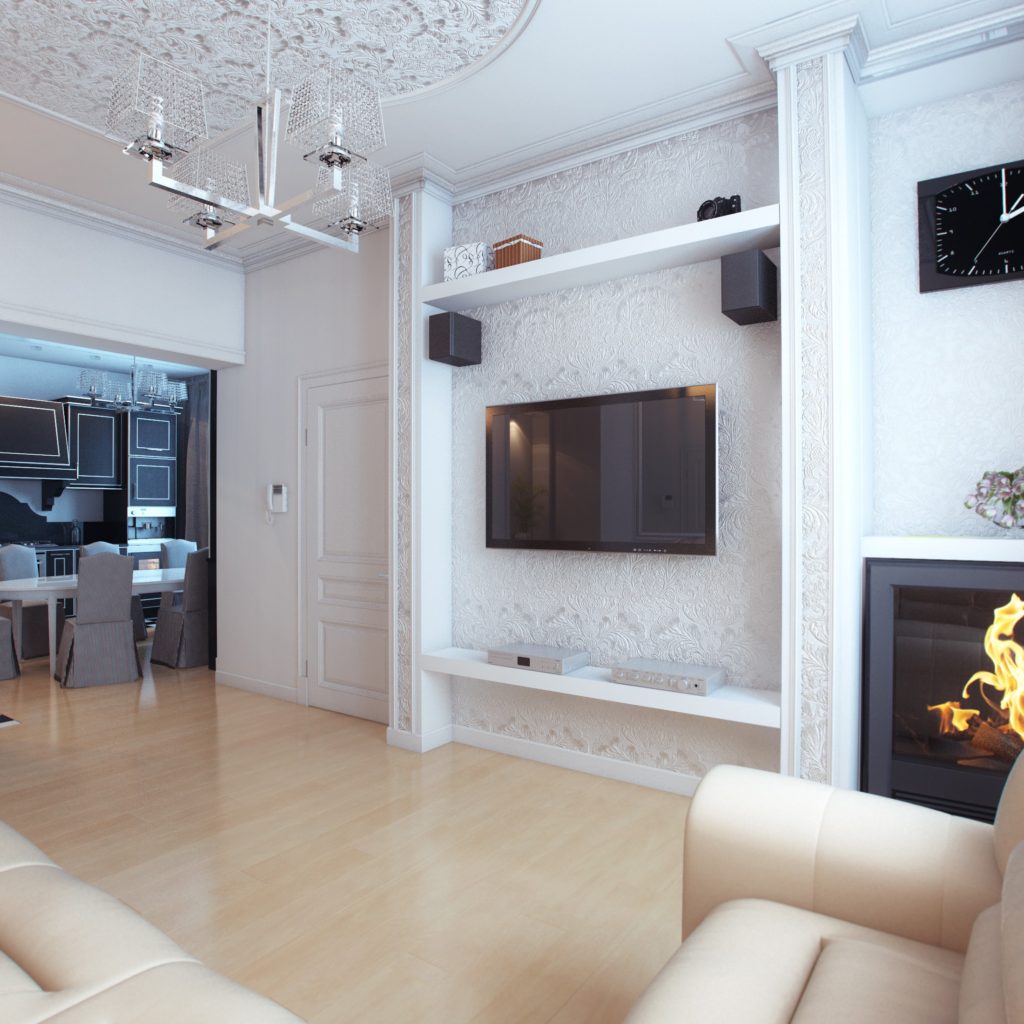 Although the exterior features of a building are also important, the interiors play the integral role of determining the level of comfort, safety and overall value of the property. If the interior spaces of your HDB are not well maintained and set up, there is always no doubt the integrity of the entire unit will be in jeopardy.
There are lots of benefits that you will be able to experience from revamping the interiors of your HDB. Through the help of a professional interior design artist, you can easily revamp the space plans of the rooms for convenience in terms of storage and movements across the various sections of the home. Besides, HDB interior design can also introduce a unique elegant appeal across all the spaces.
Proper HDB interior design can always go a long way in increasing the value of the property, which could enable those seeking resale to easily attain the best prices for the units. However, these are benefits that you will only experience if the interior design of your HDB is done by an expert. Renovation Service Singapore is the HDB interior design expert to engage.
Tailor made HDB Interior Design Solutions
Generally, there are numerous options that can be pursued in HDB interior design. But, there is always no guarantee that all the approaches will effectively work for you. That is why at Renovation Service Singapore, we are keen on offering professional and flexible HDB interior design solutions, administered in accordance with the needs of each client.
Our company is a licensed contractor for HDB flats renovation with trained and experienced personnel to always provide the best quality workmanship in every project. Our interior design specialists have a better understanding of all the concepts of the job to effectively develop and actualize all your ideas for fulfilling interior spaces.
Before settling on the particular approach for revamping the interiors of your HDB, we will share inspirations for informed decision making. This will ensure that you do not go through the hassles of researching about various HDB interior design approaches. We can offer samples and, also develop diverse interior design types  including, Scandinavian, Victorian, Industrial, Minimalist, Modern, Zen among others.
We understand there are numerous reasons why homeowners may opt for HDB interior design. However, our services are mainly focused on improving functionality and aesthetics of the housing units so as to serve you better. Our experts will also help with space planning to enable you create an ideal set up for every room and feature therein.
For the ultimate HDB interior makeover, we will look into all the components of every space in your home. We can revamp the furniture, walls, ceilings, feature wall, flooring, and decorative accents among other elements to your specific needs, style and budget. Besides, our HDB interior design services cater for all sections of the unit including, living rooms, bedrooms, kitchens and others.
The HBD interior design solutions that we offer at Renovation Service Singapore are ideal for refurbishing BTO, Resale, DBSS and maisonettes. Our company serves both individual home owners and property developers in Singapore with a guarantee of professional and affordable HDB interior design services.
HDB Registered Contractor
License Number: HB-09-5474D