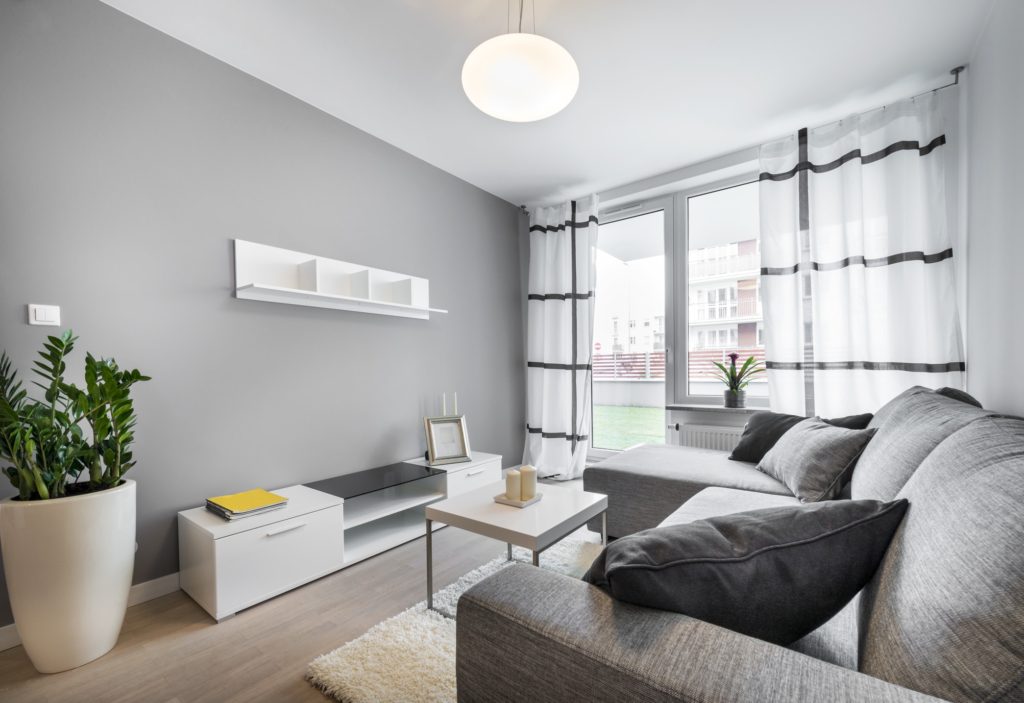 The modern interior design and style is a unique and elegant set up, believed to have been developed from around 1920s to 1950s. In most occasions, people confuse modern interiors with contemporary interior design, which could be due to the various elements that they share. However, these are two distinct interior design types.
Unlike the contemporary style that keeps changing, a modern style is clearly defined and mainly borrows inspiration from the art works of the times when it was created. In interior design and style, the phrase; modern, is used to refer to the 'Mid Century Modern' when it was created.
Modern interiors are mainly expressed using clean straight lines, clutter free spaces, bold accents and colours among other distinctive aspects. Other prominent elements in modern settings include metals, natural wood and fibres. But, even with all these in place, you will still need the help of a professional interior designer to create the perfect environment.
At Renovation Service Singapore, we are the professional interior designers that you can trust to provide tailor made solutions for developing a true modern accent in your home and office. Our interior design artists are always ready to provide you with all the help that you need for a more luxurious and functional modern interior design.
Key Aspects of Modern Interior Design and Style
A modern interior design and style comprises of a wide range of elements in a unique arrangement that works quite well in diverse indoor settings. The style is mainly considered a rebellion from the old forms of art that used huge carvings, vibrant textures and wooden accents. Clean straight lines are one of their key elements that distinguish them from the other interior design types.
The furniture, wall coverings, ceilings and other decorative elements for modern interiors usually bear patterns of crisp, sharp straight lines. Examples of furnishings that can bring out this theme include art deco, mission style and shaker. Metallic elements also contribute a greater part of modern interior design and style.
Tables, chairs, lamps, faucets and cabinet handles with chrome and stainless steel are always exceptional additions to modern interiors. Due to their shiny appeal, these metals work great in replacing the cold touch of the 'old world' with a brighter punch of the present times, hence, making the space more lively and luxurious.
Developing a modern interior design also requires a sense of minimalism, which significantly helps with reducing clutter in living spaces. This means, you should try to avoid using a lot of textiles, furniture, colours and decorations. All the items that are not in use should be tucked into cabinets and other storage areas.
Modern interiors should also comprise of neutral palettes for laying the foundation of the decor. To break the relative monotony of shades of white and black, and create a centre of attraction therein, you should sparingly introduce bold colours. At Renovation Service Singapore, we understand the stress that you can go through just trying to figure out how to develop a modern theme.
Get in touch with us today for professional modern interior design and style solutions!
HDB Registered Contractor
License Number: HB-09-5474D