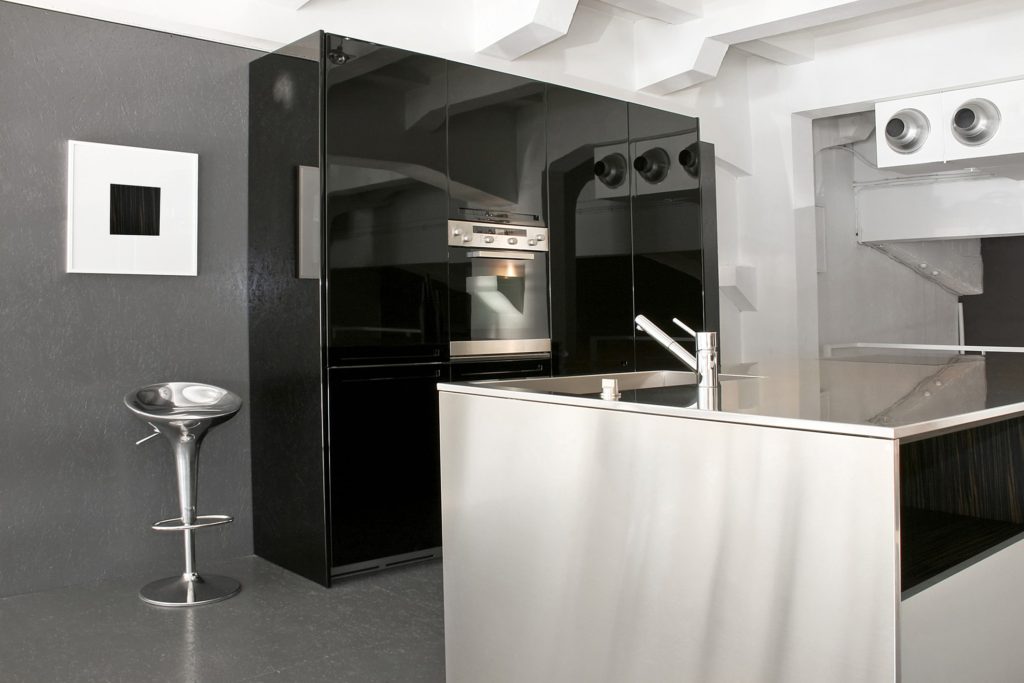 Kitchen renovation is always an incredible idea towards making the cooking area more user-friendly and elegant. In fact, there are quite a number of options that you can pursue in kitchen renovation based on your specific needs and budget. However, you can only get the best results if the project is handled by a professional.
At Renovation Service Singapore, we specialize in professional kitchen renovation services. Our company has trained and experienced residential renovation personnel to help you in developing and executing an ideal kitchen renovation plan. Regardless of the size and condition of the kitchen or your budget, we can always provide tailor-made solutions.
Contrary to what some home owners usually think, the success of any kitchen renovation project mainly depends on how the job is done and, materials used. As such, we will discuss with you suitable renovation options for your kitchen based on your requirements and budget. This will enable you make informed decisions on the best approaches.
Comprehensive Kitchen Renovation Services
As experts in residential renovation, there are numerous ways in which we conduct kitchen refurbishment. Although all our services are offered in accordance with the specific needs of every client, we are very keen on creating highly functional and stylish kitchens that will effectively elevate the standards of your entire living space.
Whether you need major renovations or just minor refurbishment procedures in your kitchen, our experts will first visit the space to determine its condition. Depending on the kind of makeover that you intend to create in the kitchen, we can help you with the formulation of a suitable interior design and space plan. A new space plan will offer you unlimited options on how to set up the area.
While developing the new layout, we will also offer suggestions for relevant features and fixtures. Besides advising you on ideal structural features and fixtures for the kitchen, we will also supply and install them just the way you desire. Whether you need unique kitchen cabinets, shelves or other features, we can provide the best carpentry procedures, creating the best pieces to complement the other accents therein and, also in other parts of the home.
Our experts can also handle several other refurbishment needs for your kitchen including, plumbing, electrical works, flooring and lighting. We can perform repair and replacement of any features or components that might have been damaged or worn out. Even if you may want the entire flooring, lighting or plumbing system changed, we can still provide outstanding workmanship.
Apart from the above kitchen renovation procedures, we also have interior design specialists that you can rely on for help in developing a beautiful cooking area in your home. Depending on the particular accents used in other parts of the home and the desired ambience, we will identify and implement the best interior design approach for your kitchen.
By choosing Renovation Service Singapore for kitchen renovation, you can always be sure of skilled workmanship and, lasting solutions tailored to your specific requirements and budget. Get in touch with us today for an obligation free kitchen renovation quotation.
HDB Registered Contractor
License Number: HB-09-5474D