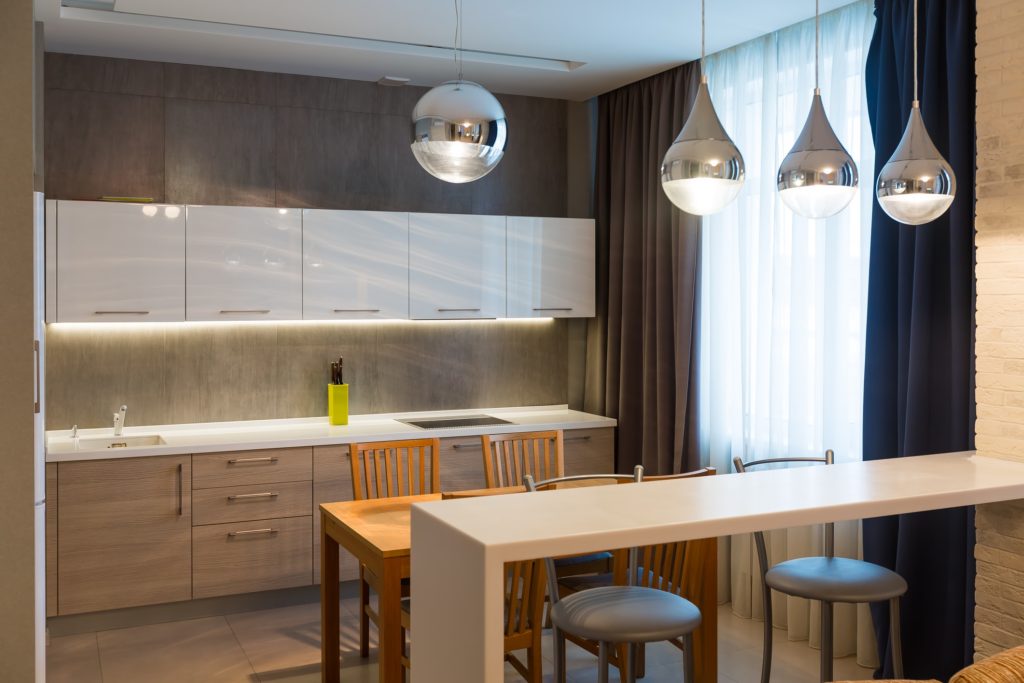 Executive condominiums offer prestigious housing units for most Singaporeans. But, just like other residential establishments, executive condos also wear out over time. Although frequent maintenance procedures can help preserve the appeal of your executive condo, it usually comes with greater financial implications, which most households cannot afford.
The most efficient alternative that you should opt for in transforming the appearance and functionality of your executive condo is involving a home renovation and interior design expert. Renovation Service Singapore are the professionals in executive condominium renovation that can help you revamp your home to the desired standards.
Our company has trained building renovation personnel with many years' experience in the industry to effectively meet all your home refurbishment goals. Besides, we also apply innovative solutions to ensure that your home is accorded the perfect transformation that will surely give it an edge over the rest.
Benefits of Professional Executive Condominium Renovation Singapore
On your own, planning and implementing an executive condominium renovation project can be a very challenging task. Even if you manage to formulate a suitable plan, you will still need a professional to make sure that it is executed according to your expectations. With our experts, you only have to give directions and we will do the rest to your satisfaction.
Having spent some time in residential renovation, we have a clear understanding of all the ideal approaches for refurbishing executive condos. Regardless of the size or set up of your home, we can always assist you in selecting the best techniques and materials that will provide the desired makeover.
There are lots of other tasks that we can also perform on your behalf with regards to executive condominium renovation. Our professionals can help you in formulating the right space plan for the whole housing unit. With just the available spaces in your executive condo, we can creatively optimize every section to cater for your specific needs.
If you are living in an ageing executive condo, we will also properly fix all the signs of wear and tear to revive its appearance and strength. Our engineers are conversant with diverse repair procedures for all structural components of buildings. We can repair plumbing systems, lighting, walls, floors, ceilings, windows among others.
Owing to our unique skills, the high quality materials and innovative technologies that we integrate in structural repairs, there is always an assurance that your home will last for a long time without maintenance. This could help you avoid the huge costs of constantly hiring home repair and maintenance services while also improving the value of the property.
When seeking our executive condominium renovation services, you can also opt for custom interior design. We have dedicated home interior design specialists to assist with developing an ideal decor for every space in your executive condo. We can either revamp the fixtures in your home or introduce new pieces to express the desired feel and theme across all the sections.
At Renovation Service Singapore, we always guarantee tailor made executive condominium renovation that will truly complement your unique expectations and budget. Contact us today for an obligation free quotation.
HDB Registered Contractor
License Number: HB-09-5474D