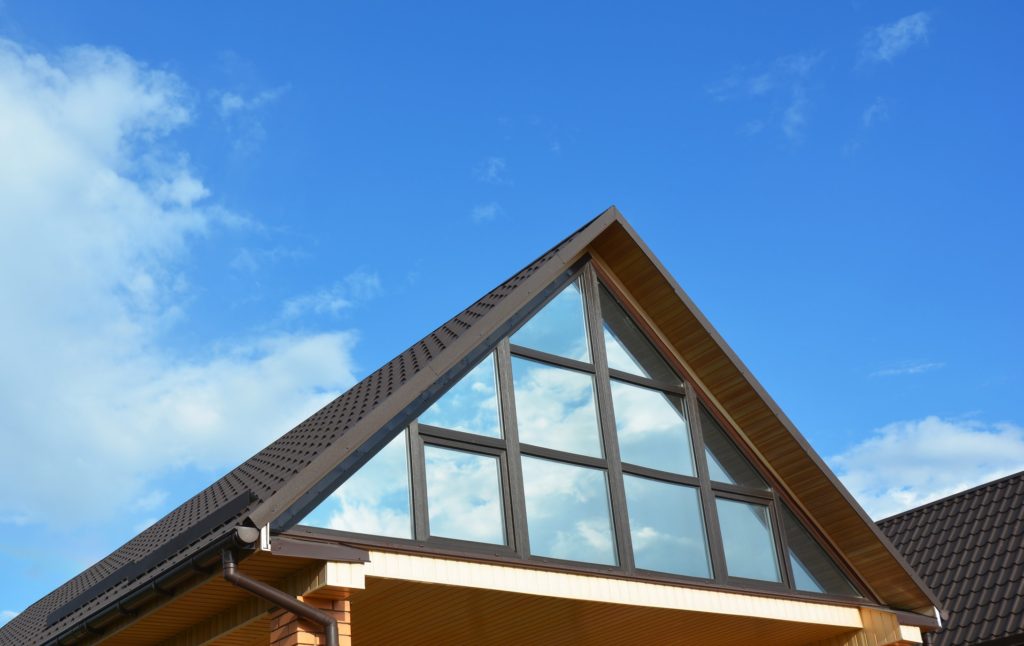 The roof is one of the key areas in residential renovation that you should look into when revamping your home. The roof is the main structural component that shields the building, all the items therein and residents from the impacts of harsh weather and environmental elements. Besides, proper roofing also helps with giving the home and whole property an attractive appeal.
Although some people usually think that roof renovation is only for ageing buildings with leaking and worn out roofs, even roofs of new buildings can be refurbished to create a new aesthetic feel and other practical benefits. Considering the significant risks and challenges of working on roofs of buildings, you should always find a professional for roof renovation when planning for such a project.
At Renovation Service Singapore, we have experts in roof renovation that can easily help you give the roof in your home the best makeover. Through our experience in roof refurbishment, we have a clear understanding of the most effective and efficient roof restoration approaches for every type or size of residential building. With us, you are always guaranteed reliable and tailor made roof renovation solutions for your unique requirements and budget.
Professional Roof Renovation Singapore
Considering the importance of the roof, you should always be very keen on who you contract to work on its renovation. Instead of spending huge sums of money on unreliable roof renovation options, simply talk us. Our company has a team of dedicated roof renovation personnel with training and experience on the job to always deliver outstanding workmanship.
We understand there are various reasons for roof improvements. Thus, our roof renovation services are also well-articulated to effectively cater for varying customer demands. In fact, we always focus on tailor made roof renovation solutions, offered in accordance with the specific requirements of every client. After an inspection of the roof, we will discuss with you in detail about all the suitable restoration alternatives for informed decision making.
Our company offers both partial and all-inclusive roof restoration services for all kinds of homes. For roofs that are damaged, torn or weak, we will help you in choosing the best replacements as well as their installation. Even if you may require new roofing materials, we can still help you select the best quality parts for your budget. While doing this, we emphasize on resilience, low maintenance and aesthetics.
The roof renovation services Singapore that we provide cater for buildings constructed with iron sheets, tiles and other roofing materials. We can help you with roof leaks, rust, loose roofing materials, and pest infestations among other hitches. By letting us diagnose and fix all the problems on your roof, you will not only be able to enhance the strength of the building and comfort therein but, also save so much money in the long term.
For roofs that are faded, our experts will also find and apply the required finishes to give the home a unique striking appeal. Our personnel can also perform proper roof cleaning to eliminate dirt and other unwanted materials embedded on the ridges. Get in touch with us for an obligation free roof renovation quotation.
HDB Registered Contractor
License Number: HB-09-5474D