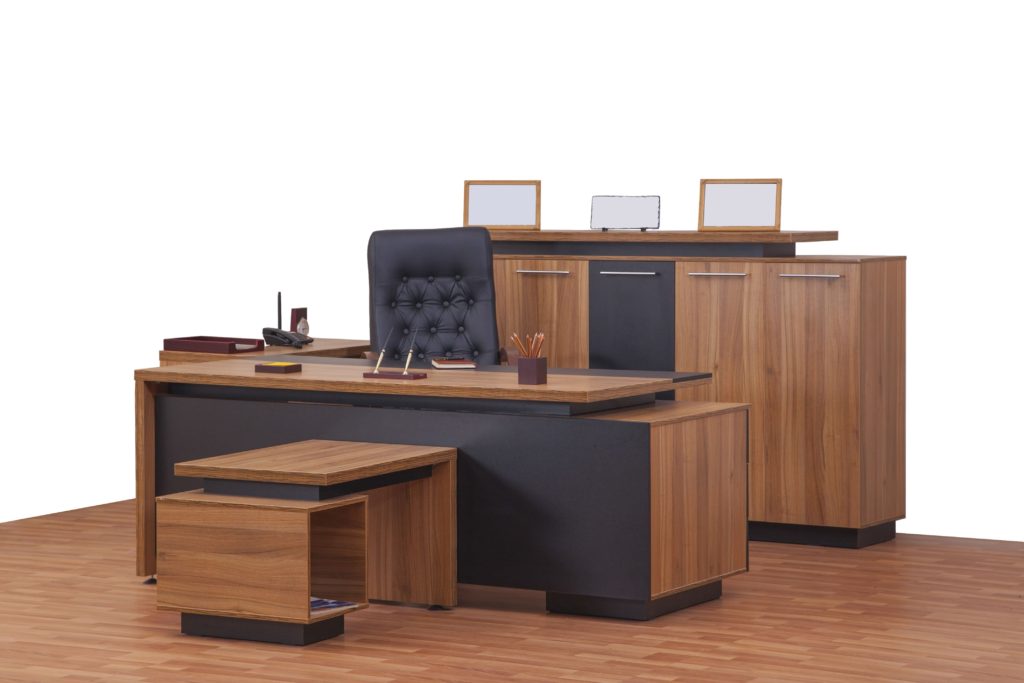 Office carpentry services entail a wide range of activities and furniture aimed at enhancing the functionality and appearance of the space. Thus, the office carpentry services that we offer at Renovation Service Singapore cover several aspects, which you can always count on to increase productivity and comfort therein.
Our company has a team of professional carpenters to help you with transforming the appeal of your office using tailor made furniture and fixtures. Owing to the fact that offices vary in terms of sizes and set up, we emphasize on custom carpentry solutions, offered in accordance with the specific needs of every client.
Whenever you hire Renovation Service Singapore for office carpentry, you always have experienced carpenters at your disposal to easily translate your ideas into reality. Through the help of our experts, you will be able to make informed decisions on the best furniture and features for the particular office that you have.
How we Conduct Office Carpentry Works
To us, there are no clear cut rules on office carpentry. Instead, we rely on customer requirements, our unique skills, creativity and experience to deliver tailor made office carpentry solutions. Regardless of the specific ideas that you have in mind, we will properly guide you through all the processes of formulating the layout, creation and installation of all features and fixtures.
In every project, we always give precedence to the needs of clients. Even if you are unable to clearly express the idea in a tangible form, our experts can always offer assistance. In fact, we will first discuss with you into detail, about your requirements and suitable options well in advance so you know what to expect.
For the best results, we always recommend that our carpenters visit the office to clearly understand its condition. Through the preliminary inspection, we will be able to perfectly craft an ideal approach for the required carpentry services in your office. Our company operates across Singapore and, we can always dispatch a team to your office on short notice.
Based on your expectations, we can pursue different approaches in performing office carpentry. We can design and build various kinds of custom furniture that truly meet your expectations.  Some of the main pieces of office furniture that we provide include desks, chairs, cabinets, doors, lockers, shelves among other wooden fixtures.
The chairs, desks and cabinets can be offered in diverse sizes and styles depending on your requirements. Even if you already have the furniture but, need a few enhancements, we can still do that. Our carpenters can also design, build and install custom cabinets and cupboards to cater for all your storage needs. These can be movable or permanently fixed onto the walls.
There are also quite a number of fixtures that we can develop for your work space. These serve both practical and decorative roles in the office. A feature wall is one of the best installations that we provide in office carpentry. We can design and fix a feature wall in the reception area or any other space where you prefer.
The main benefit of a feature wall is that it ties up the decor into one piece while also creating a strong visual impression to guests. Besides, the feature wall can also be built with additional hidden compartments for storage of smaller office items. An ideal feature wall will also give the office a stylish twist that complements your decor and brand.
Our office carpentry services also cater for doors. While renovating your office, we can also install high quality wooden doors that are not only long lasting but, also soundproof. Our carpenters can provide custom doors that blend with the setting and ambience of every section of the office, impacting a harmonious feel therein.
Although most of our office carpentry works and furniture are performed using wooden products, we can also incorporate other exquisite materials and finishes to create a unique spark of elegance and luxury. Even if you may need a specific type of wood and finish for the furniture and fixtures, our company can always deliver the best.
At Renovation Service Singapore, we offer several other office renovation services that you can also acquire to give the space a complete makeover including, office interior design, furnishing, space planning, lighting and electrical works.
Contact us today for the most reliable and affordable office carpentry services Singapore.
HDB Registered Contractor
License Number: HB-09-5474D