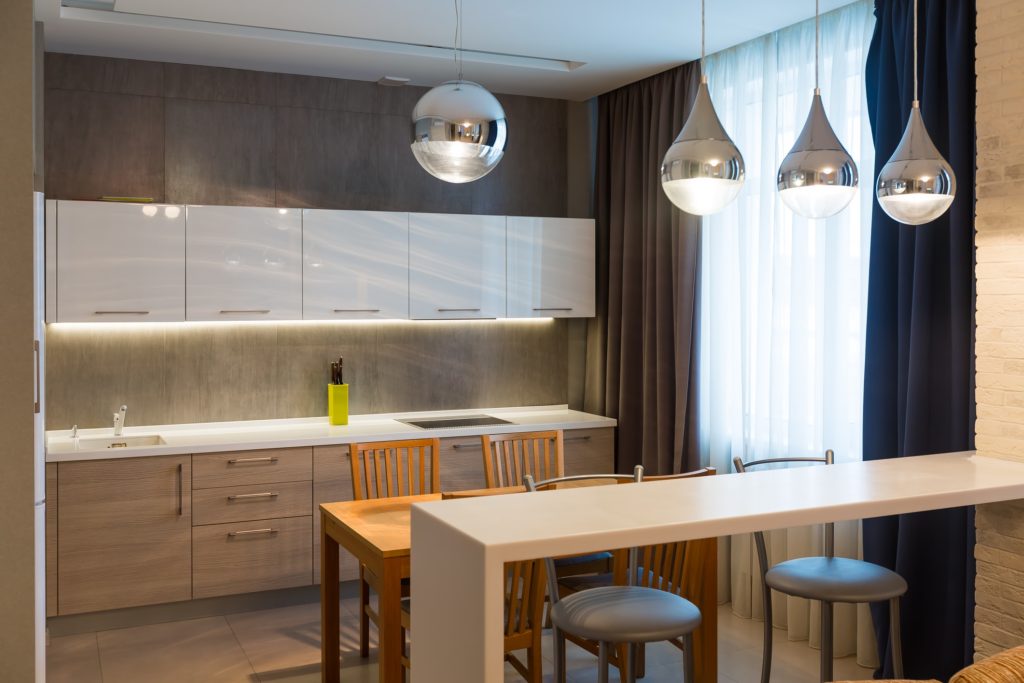 In places like Singapore, where housing prices continue to soar by the day, owning a condo is a great achievement that most people only dream of. After paying huge sums of money in buying the condo, it could be disheartening to again be tied to hiring frequent repair and maintenance services for the property.
Although there are many options that you can pursue towards maintaining the functionality and appearance of your condominium, finding the best can be quite challenging. Due to the relatively high costs of buying condominiums in Singapore, many residential renovation companies also charge very high fees on restoration works.
The best way to giving your condo the desired makeover without spending more is through the condominium renovation package from Renovation Service Singapore. Our company has well trained and experienced personnel and, innovative building renovation technologies to ensure that your property is accorded the ultimate refurbishment.
Comprehensive Condominium Renovation Package
Despite the size or condition of your condo, renovating it is always the right move towards making it more functional and beautiful. With our condo renovation package, you always have professional consultants at your side to offer inspirations and suggestions on suitable condo renovation tips that suit your specific needs, lifestyle and budget.
In our work, we always emphasize on comprehensive condominium renovation services, aimed at making the spaces more convenient and luxurious just the way you want them. Thus, our condominium renovation package caters for a wide range of restoration procedures that will no doubt enhance the functionality and looks of the entire building.
One of the services offered in our condo refurbishment package is consultation. After inspecting the property and listening to all your desires and ideas, we will take you through all the recommended renovation approaches to enable you make an informed decision on the most suitable ones that complement those specific requirements.
Our experts can assist you with space planning, developing the existing plan or creating a new one from scratch. Besides, we also have professional electricians to work on the installation of lighting units and fixtures for enhanced aesthetics, visibility and energy efficiency across the entire unit.
In case your condo has plumbing problems or simply need modifications to the systems, we will also effectively diagnose and fix them. The plumbing works also extend to installation of bathroom and toilet accessories. For walls, ceilings and other features that are fading off, we will also provide professional painting services using the specific paints that you require.
At Renovation Service Singapore, we understand that carpentry is another important requirement for effective condo renovation. As such, we also have professional carpenters to administer tailor made carpentry works on the foyer and other sections of the home. Our personnel will supply and build the specific pieces of furniture that you need therein.
Get the Best Condo Renovation Package Singapore
Finding the right condominium renovation package Singapore that fits your specific expectations and budget can be very challenging. But, it does not have to be so anymore. Simply get in touch with us for the best condo renovation package Singapore.
HDB Registered Contractor
License Number: HB-09-5474D