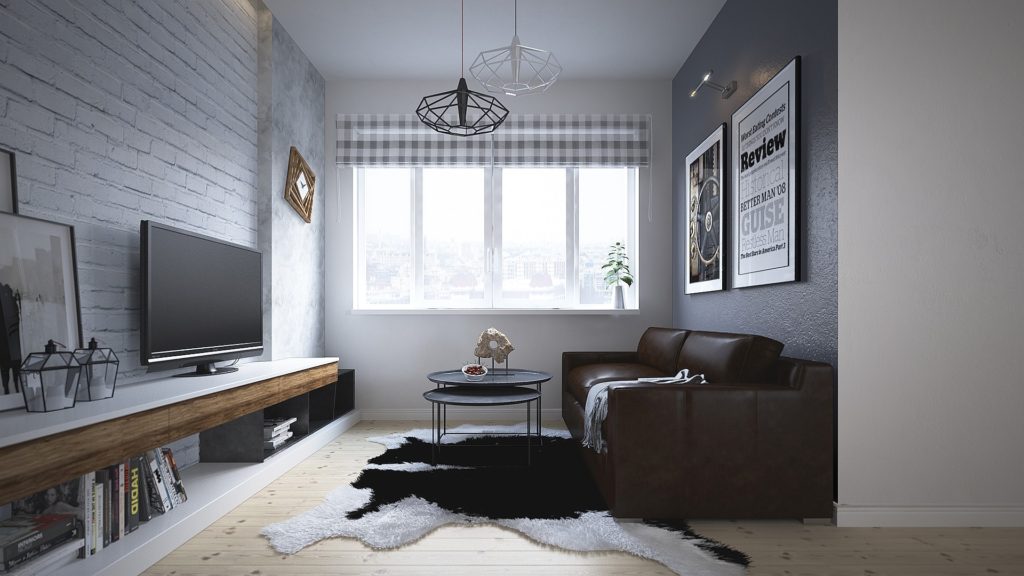 According to some people, the industrial interior design and style is a masculine set up that does not work well in environments where there are women. This argument mainly stems from the fact that the style was initially used in factories. However, this is a misconception that has prevented many people from experiencing the unique charm of industrial interiors.
Although the industrial interior design is mainly common in warehouses and factory settings, the trend is quickly gaining popularity in living spaces, attracting both individual home owners and property developers. This suggests it is one of the most unique types of interior design and style that you should try out when revamping the decor of your residence and work space.
With a better understanding of industrial interior design concepts, you can easily create a remarkable decor that will truly appeal to all. Instead of going through all the hassles on your own, Renovation Service Singapore offers professional interior design services to help you achieve the best industrial interior design for both your living and working spaces.
Setting up an Industrial Interior Design and Style
Considering industrial interior design is mainly inspired by the layout of warehouses and factories, developing it can be very challenging, especially to an average home owner and business person. In recognition of this reality, we have discussed some of the basics of industrial interior design below to help you in making an informed choice for the set up.
Space is one of the key elements of industrial interior design that you should be very keen on when developing the decor. All the items therein should be properly arranged in a way that gives adequate room for movements across the different sections. However, the spaces on the walls should be enhanced with bold art works or photos depicting a sense of life.
Unfinished looks can also work quite well in industrial interiors. This can be achieved by combining smooth with rough surfaces, using colours, cement, pvc and other materials. For furniture pieces, it is important to go for those that are made from materials that depict industrial settings like, natural wood, steel and other metals.
When selecting the fixtures and accessories for decorating an industrial styled space, you should also go for rugged looks. These features are mainly expressed on old and refurbished elements. However, you must be keen to ensure that the accessories and fixtures complement the other decorative accents used therein.
Colour is another important aspect of industrial interior design to consider. The walls, ceilings and other surfaces should be painted with warm and neutral shades. Varying shades of gray can work great with slight compliments of green and blue. The cabinets and display features should also be crafted in diverse sizes to add unique sophistication to the decor.
Owing to the rugged feel of industrial interiors, adding few floral centrepieces, colourful decorations and softer furnishings to the decor can always go a long way in expressing a sense of fun and beauty therein. Simply get in touch with us for professional assistance in setting up an industrial interior design and style.
HDB Registered Contractor
License Number: HB-09-5474D