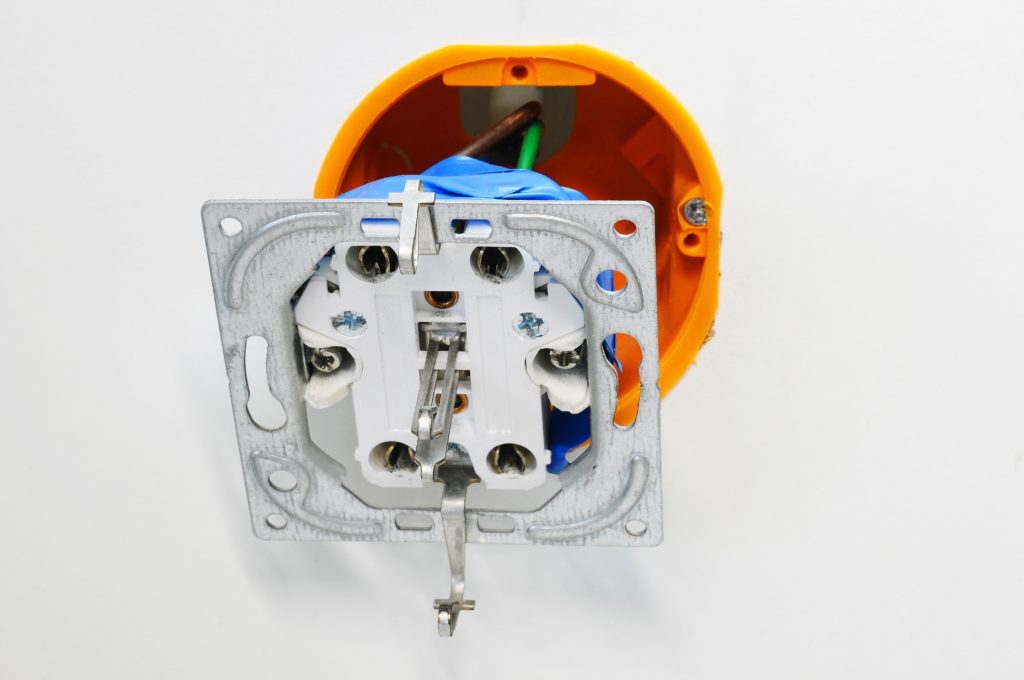 Office electrical works are among the main elements of office renovation that you should properly look into when planning for the project. Unlike other tasks that you can easily perform independently, office electrical works usually comes with greater risks that only a professional can effectively handle.
Office electrical works mainly deal with issues relating to power connections and relevant appliances. As a result of this, they have a greater bearing to the overall operations of the office. This highlights the fact that even the slightest hitches in electrical connections and components can have devastating impacts on your business or company.
The best way to stay safe from electrical malfunctions resulting from office remodelling is through hiring an expert in electrical works. And, Renovation Service Singapore is the professional that you can always trust to deliver highly reliable office electrical works Singapore.
Benefits of Working with us
There are so many reasons why most businesses and companies in Singapore prefer Renovation Service Singapore for office electrical works. The following are key reasons to always acquire office electrical services from our company;
Skilled workmanship
At Renovation Service Singapore, we do not rely on outsourced labour. Instead, we have our own team of electricians with proper training and many years' experience in electrical works. Besides, our company is licensed and meets all the industry requirements. These give us the confidence to always serve our clients with unmatched professionalism.
In every project that we handle, we will always choose the most qualified electricians and the best quality materials to make sure that you get outstanding results. We combine our skills, experience and innovative technologies to always deliver quality services that will truly work for your office.
Our electricians are experienced in various electrical components and, will effectively diagnose and fix any office electrical problem that you may be faced with during or after renovations. We can help you with changing the electrical layout, maintenance, repairs as well as replacement of parts and accessories.
Reliable office electrical works
Electrical faults in the office can jeopardise a wide range of activities and equipment, especially if they are not solved on time. Thus, it is always important that you know an expert that can respond to your needs on short notice. At Renovation Service Singapore, we have adequate staff and tools to always serve clients at their own convenience.
Whether you need office electrical works urgently or on a date yet to be set, our company will always ensure that you get the services as desired. Since our company has its own staff and tools, we always handle all projects within the given timelines. With us, you can even opt for the works to be done during work breaks or after closing hours to avoid inconvenience.
The fact that we provide all kinds of office electrical works is another aspect of reliability that ensures all your needs are met in one fold. By allowing just one entity to handle the electrical works of your office, you will no longer have to worry about any problem experienced on in connections and other similar areas. This will also give you peace of mind.
Highest safety standards
By choosing our company for office electrical works, you can also be sure that the project will run smoothly without posing and safety risks. In every project, we will first send a team of electricians to carefully inspect the areas. This enables us to set up the best safety measures for your work space in advance.
In line with the industry requirements, we always employ the designated safety precautions for office electrical works. Depending on the environment and expected electrical works, we will put in place the best measures for the safety of workers, your belonging, the entire building and any other third parties that might be affected by the on-going works.
Affordable office electrical works
At Renovation Service Singapore, we always emphasize on affordability to ensure that you can easily get the best office electrical works without digging deeper into the pocket. Apart from the service charges, we can also help you in choosing high quality and fairly priced electrical components for your budget.
Despite the kind of electrical works performed in your office, we will also conduct proper restoration upon completion. Talk to us for the best office electrical works Singapore.
HDB Registered Contractor
License Number: HB-09-5474D