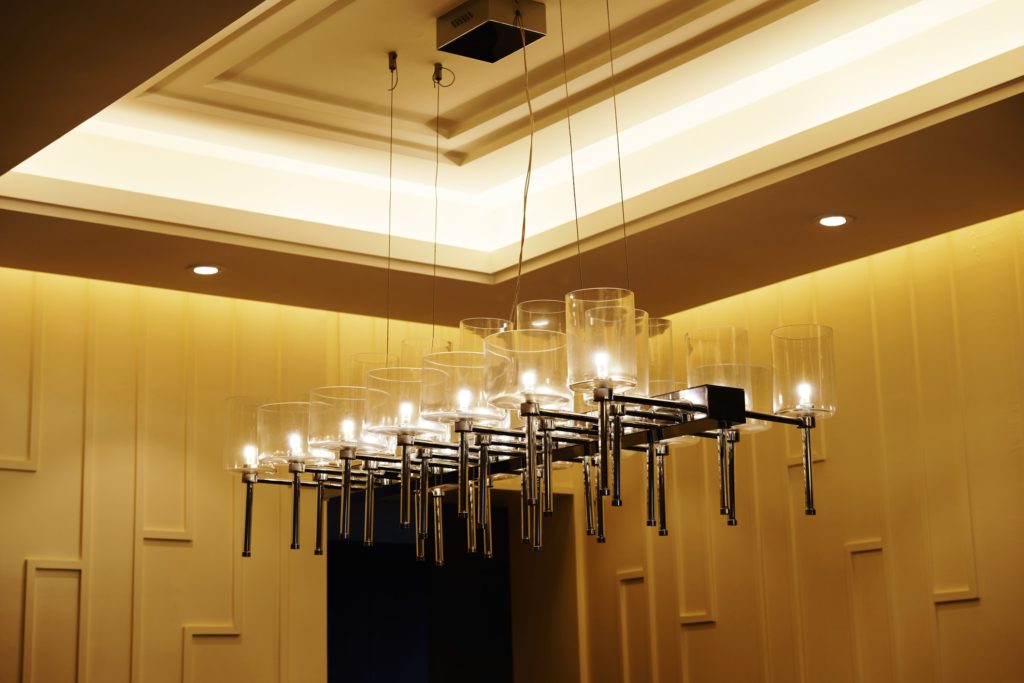 Lighting is always a great way to illuminate living spaces and set a stylish appeal therein. With proper lighting, you can easily create the particular mood or ambience that you need in every section of the home. Lighting up the various sections of your home will also help with improving visibility at night, hence, ensuring safety and convenience.
Good lighting will also contribute improved comfort in your home. Considering the numerous lighting options available in the market today, you can even opt for energy saving lights. This can go a long way in helping you cut down the electricity bills for your home. However, you can only experience these benefits if the lighting is done by a professional.
At Renovation Service Singapore, we are the experts that you can always trust to deliver professional lighting works and services for your home. Our company has a team of trained lighting personnel with many years' experience to provide tailor made lighting solutions. Besides, we also apply innovative lighting technologies for outstanding workmanship.
Tailor made Lighting Works and Services Singapore
There is so much that you can achieve with proper lighting across your home. And, that is why we emphasize on tailor made lighting services, conducted according to the specific requirements of every client. When working with us, we will also closely look into your budget to make sure that you are not faced with any financial strain.
Our lighting works and services cover a wide range of areas including, installation, repair, maintenance and replacement of lights and lighting fixtures. We always strive to focus on comprehensive lighting solutions that cater for varying client needs so you always end up with services that truly meet your expectations.
For unique home interior design, there are various lighting options that we can offer including, ambient lighting, accent lighting and task lighting. We can install different types of lights including, LED, T-5 lamps among others. Our services are mainly aimed at improving the beauty and functionality of living spaces.
Besides listening to your specific demands, we will also thoroughly inspect the spaces to ascertain the conditions therein. After that, we will also engage you on efficient lighting options that complement your requirements and budget. In case you need new lighting fixtures and accessories, we will also help with choosing the best quality products.
We provide lighting works and services for both new and old residential establishments across Singapore. Even if you are unsure of a suitable lighting approach for your interiors, we can still offer professional advice to enable you make informed decisions. Our experts will even share with you inspirational lighting ideas that can work for your home and budget.
At Renovation Service Singapore, we have our own personnel and equipment for lighting works and services. As a result of this, we always handle all our projects independently from the start to the end. This also enables us to always conduct lighting works and services at the convenience of every client. Talk to us today for a free home lighting service quote.
HDB Registered Contractor
License Number: HB-09-5474D