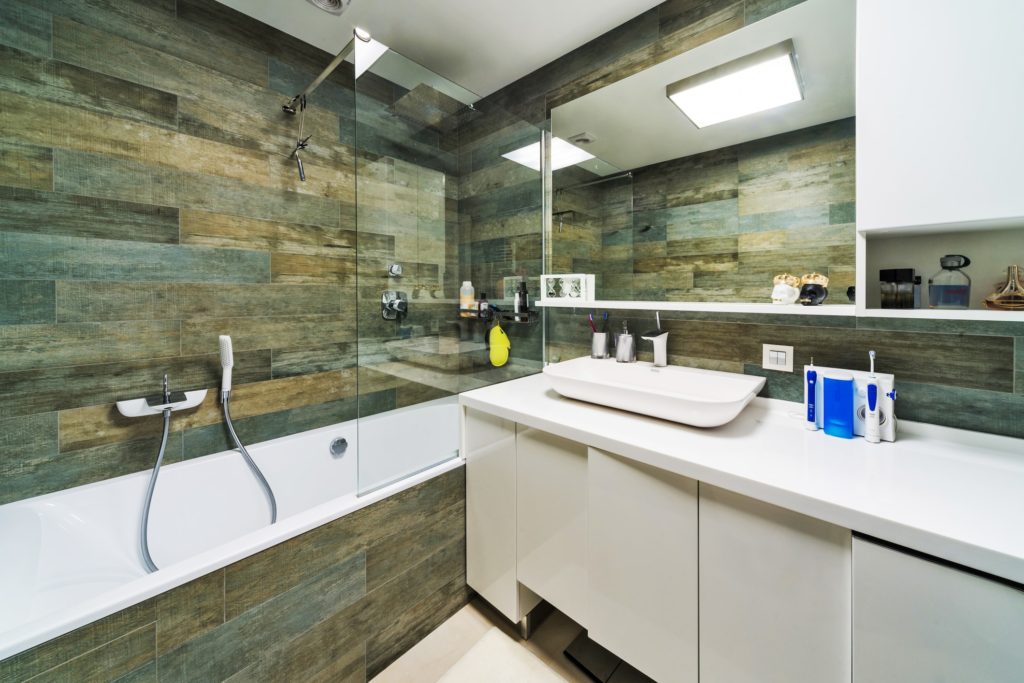 Compared to living room, kitchen or even window renovation, refurbishing a bathroom and toilet is quite challenging.  This is mainly due to the sophisticated designs and delicate nature of several bathroom and toilet features. That is one of the key reasons why it is always recommended that when planning to renovate your bathroom and toilet, you should involve an expert.
Although some bathroom and toilet renovation procedures may seem simple, trying to work on the project on your own can be quite costly. Without the necessary skills on how bathroom and toilet features operate and the right refurbishment approaches, you could easily end up causing more damage to the facilities and home.
Renovation Service Singapore are the experts that you should always involve in all your bathroom and toilet renovation projects. Due to the many years' experience that we have in bathroom and toilet renovation, we perfectly understand the best approaches that will enable you create the right bathrooms and toilets to meet your needs and home's standards.
Tailor made Bathroom and Toilet Renovation Solutions
At Renovation Service Singapore, we always strive to pursue unique avenues in bathroom and toilet renovation. Despite the condition, size of your bathroom and toilet or budget, we can deliver custom services just for you. Our goal is to create inviting and stylish bathrooms and toilets to meet your specific requirements.
Whenever you contract us for bathroom and toilet renovation, we will first take a keen look at your ideas for the entire set up, including even visiting the facilities for inspection. Based on the ideas that you need implemented on the project, we will also offer expert suggestions to make sure that the services are properly aligned to your needs and budget.
We understand that sometimes, you may also not readily have a clear idea of how the renovation of your bathroom and toilet should be conducted. Instead of running up and down in search of answers, we have professional renovation consultants to effectively guide you throughout the planning and implementation of an ideal approach.
With our bathroom and renovation services, you will have all the ageing and inefficient structural features of the bathroom and toilet given a new look. Whether you have a problem with the plumbing, toilet seats, sinks, bathroom vanities or even the walls, we can effectively diagnose the hitches and provide lasting solutions including, repair and replacement.
In case your bathroom and toilet lack certain modern features, we can also help with their upgrade and installation of new ones. Our company also offers carpentry services, suitable for the addition of cabinets, shelves and other fixtures in both bathrooms and toilets. We can provide unique fixtures to match the ambience of the facilities and entire home.
To help you portray a lavish decor in the bathroom and toilet, our services also cover interior design. We have professional interior design artists that can assist you in setting up and decorating the bathroom and toilet with unique accents that reflect your style and, the theme of the home. Contact us today for a no obligation bathroom and toilet renovation quote.
HDB Registered Contractor
License Number: HB-09-5474D