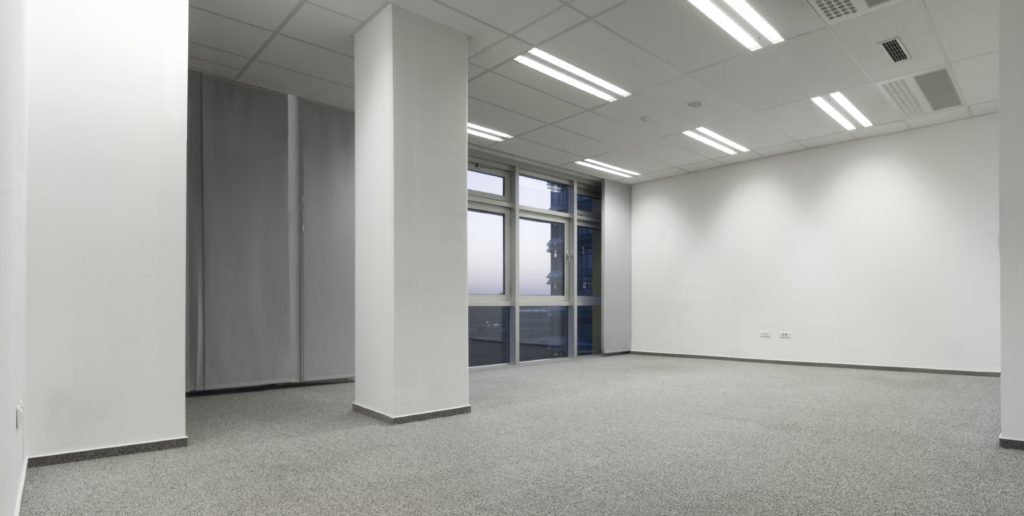 When relocating to a new office, it is usually a requirement that you restore the old one to the state it was at the time of moving in. Even if you did not perform a lot of customizations on the space, reinstating it can take quite a lot of your time. Besides, office reinstatement also requires unique skills and tools.
In order to avoid the hassles of office reinstatement, it is always advisable that you involve a professional to do the work. At Renovation Service Singapore, we offer the most reliable and affordable office reinstatement services that you can always rely on when moving to a new work space.
Today, most tenants offering commercial premises on lease in Singapore have the office reinstatement clause. This means that no matter the size or condition of your office, you will be required to reinstate it at the expiry of the lease period. Instead of waiting until the lease term expires, talk to us today for an obligation free quotation.
At Renovation Service Singapore, we understand that sometimes, you may not be sure of whether you will need office reinstatement services when shifting offices. That is why we recommend that you first consult with us to know well in advance, the particular office reinstatement services that will be required when relocating.
Comprehensive Office Reinstatement Services
The office reinstatement services that we offer at Renovation Service Singapore cover a wide range of aspects. Our services cater for reinstatement works, refurbishment, removal of items and their relocation. Before the operations begin, we will send a team of experts to assess the condition of the office and, also note down your specific needs for the project.
Depending on the state of the office and how you want the job done, we will customize the services to meet your expectations. Our office reinstatement services include but, not limited to the following;
Demolition and removal of structural features like, walls and ceilings.
Disconnection and termination of office electrical equipment and appliances including, computers, communication devices and cables
Removal of flooring materials like, tiles and carpets
Safe demolition of temporarily installed fixtures like, signage, curtains, cabinets and shelves, blinds and lighting accessories
Removal of security systems, AC units and fire systems
Removing and relocating office furniture
Disposal of items that you no longer need
Apart from the activities outlined above, we will also perform restoration works to clear up the space and give it a new face. In case there are any damages incurred as a result of the above activities, we will effectively fix them using the required materials. Besides, our professionals will also paint the office to clear all signs of reinstatement works.
Hiring our company to reinstate your office comes with greater benefits that will not only save you time and money but, also offer you an ample time to focus on your business. The following are more reasons to always choose Renovation Service Singapore for all your office reinstatement needs;
Experienced workers
Our company has trained office reinstatement personnel with many years' experience in the industry. We have handled quite a number of office reinstatement projects across Singapore and, this enables us to always serve clients with unmatched convenience. Our workers are also equipped with the best technologies and tools to always deliver outstanding results in every project.
Since we have our own personnel and equipment for office reinstatement, we always do a great job within the given deadlines. Our workers are conversant with all the industry requirements to make sure that your project runs smoothly without any risks.
Affordable rates
At Renovation Singapore, we understand that businesses usually operate on different budgets. As a result of this, we emphasize that our clients only pay for the particular services that they need. Depending on the required office reinstatement services, we will discuss with you about the most cost effective approaches and, also prepare a quotation that truly complements your budgetary allocation.
The Best Office Reinstatement when you need it
By relying on us, you can always be sure that the job will be done at your own convenience. Whether you need office reinstatement services now or later, Renovation Service Singapore always got you covered. Get in touch with us for the best office reinstatement Singapore.
HDB Registered Contractor
License Number: HB-09-5474D