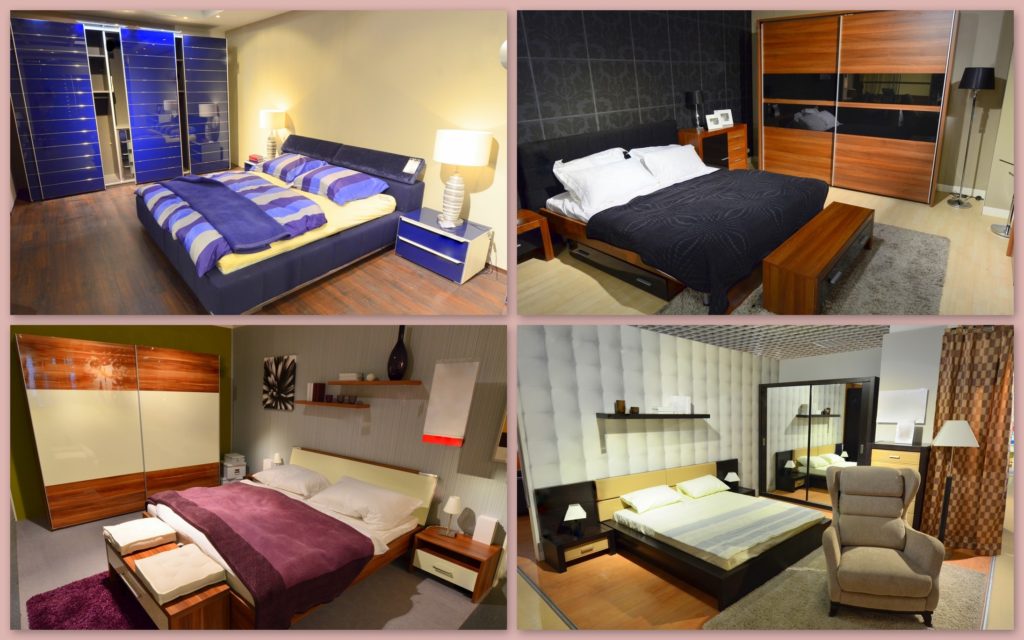 HDB flats are among some of the most popular residential housing units in Singapore, which have offered ideal living spaces for many families for decades. Although HDB flats are relatively smaller compared to DBSS flats and condos, there are now several approaches that you can pursue to enhance the appeal and functionality of the one you are living in. Professional HDB flats renovation is one of the most efficient and cost-effective options that can easily turn the limited space into a more luxurious haven.
Regardless of the size or design of your HDB flat, we can help you to easily formulate and implement the best renovation plan. With us, you can opt for special renovations on just specific components of the building to complement your requirements and budget. However, we usually recommend comprehensive HDB flats renovation, covering all aspects of the property.
Benefits of Professional HDB Flats Renovation Singapore
There is a lot that you will be able to enjoy from professional HDB flat renovation. At Renovation Service Singapore, our HDB flats renovation services entail the diagnosis, repair and replacement of worn out or damaged structural parts of buildings. After a thorough inspection, we will discuss with you all the structural parts that either need repair, replacement or upgrade.
By fixing and upgrading all the ageing and failing parts of your HDB flat, we will not only be able to improve its strength but, also make it much safer for occupants. Our engineers will help with fixing the walls, roof, floors, fixtures and other structural components, hence, reviving the integrity of the entire flat.
While conducting HDB flats renovation, we can also revamp the plan of the space to effectively cater for all your needs. Our experts will help you in creating an ideal set up that truly meets your lifestyle and preferences. With a proper space plan, you can easily optimize every section of the flat for easy movements, storage and other daily living requirements.
Apart from just the structural aspects of the building, our HDB flats renovation services also cater for aesthetics. Depending on the type of theme or mood that you intend to express in your home, our interior design specialists can always assist in creating the perfect touch. We can design your home in diverse styles including, Scandinavian, modern, zen among others.
With just a few additions and customizations, we can easily transform the overall feel of your home into an inviting and stylish decor. Whether you need elegant mirrored panels, extravagant fixtures, warm lighting or stylish furniture, our company always got you covered. Even if you are not sure of an ideal interior design approach, we can still help you choose suitable accents and elements for an iconic makeover.
Through our professional HDB flats renovation services, you can easily create a trendy and charming home that truly reflects your personality without spending huge sums of money. Get in touch with us today for a free HDB flats renovation quotation.
HDB Registered Contractor
License Number: HB-09-5474D