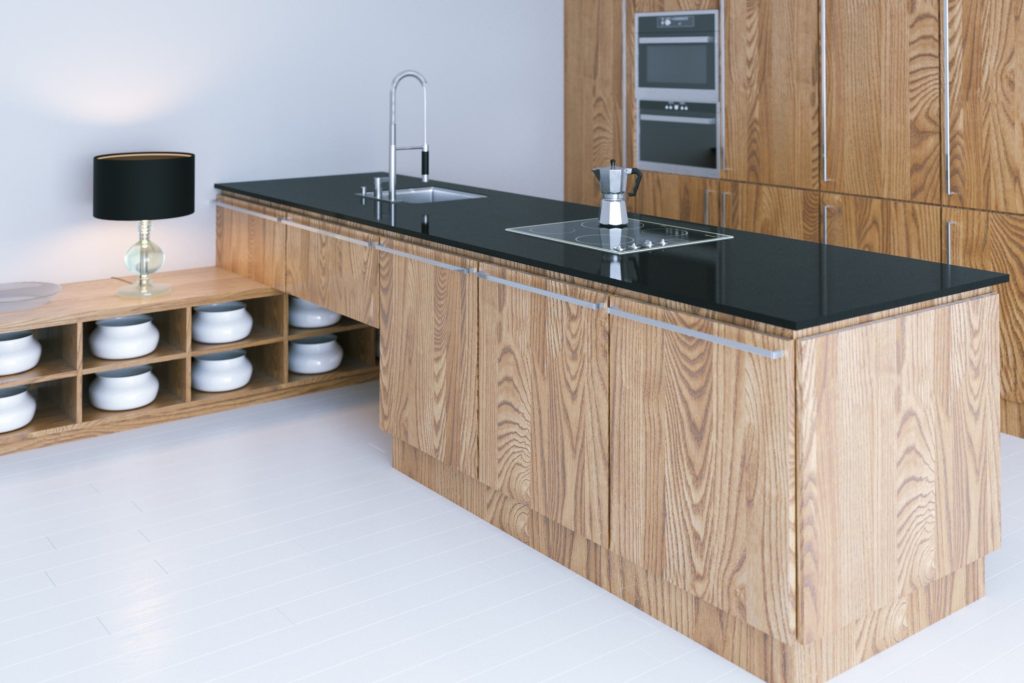 3D is an exceptional technology that continues to take centre stage in most home renovation and interior design projects today. With 3D, you will be able to get a visual presentation of the entire set up of the home before settling on the ideal blueprint. 3D takes you on a virtual tour of the space layout, enabling you choose the most suitable specs for a final design that will meet your specific requirements and budget.
Since 3D interior design is done using innovative software, there is always a quick turnaround, ensuring that the development of the design progresses faster and within the given timelines. Unlike conventional interior design approaches, the software used in 3D interior design ensures accuracy in all the configurations. Besides, 3D software can easily create even the most complex modifications to just any interior design project.
At Renovation Service Singapore, we have trained and experienced 3D specialists to carefully listen to all your needs for home interior design and, develop suitable blueprints. To enable you create a remarkable home that will perfectly suit your specific needs, lifestyle and budget, we can provide as many inspirational 3D blueprints as you wish. Our goal is to make the process of your home's refurbishment much easier, affordable and fun.
Whenever you contract us for 3D interior design, we will first submit a proposal based on the given ideas. Our experts will also go through the proposal with you to make sure that you properly understand all its implications beforehand. It is only after you have approved the 3D interior design proposal that we will go ahead to perform elaborate architectural modelling activities on the blueprint.
Get a Free Quotation for Professional 3D Interior Design Singapore
The 3D interior designs that we offer at Renovation Service Singapore are not computer generated but, fully developed by professional architects based on the unique expectations of every homeowner. Talk to us today for an obligation free 3D interior design quotation!
HDB Registered Contractor
License Number: HB-09-5474D