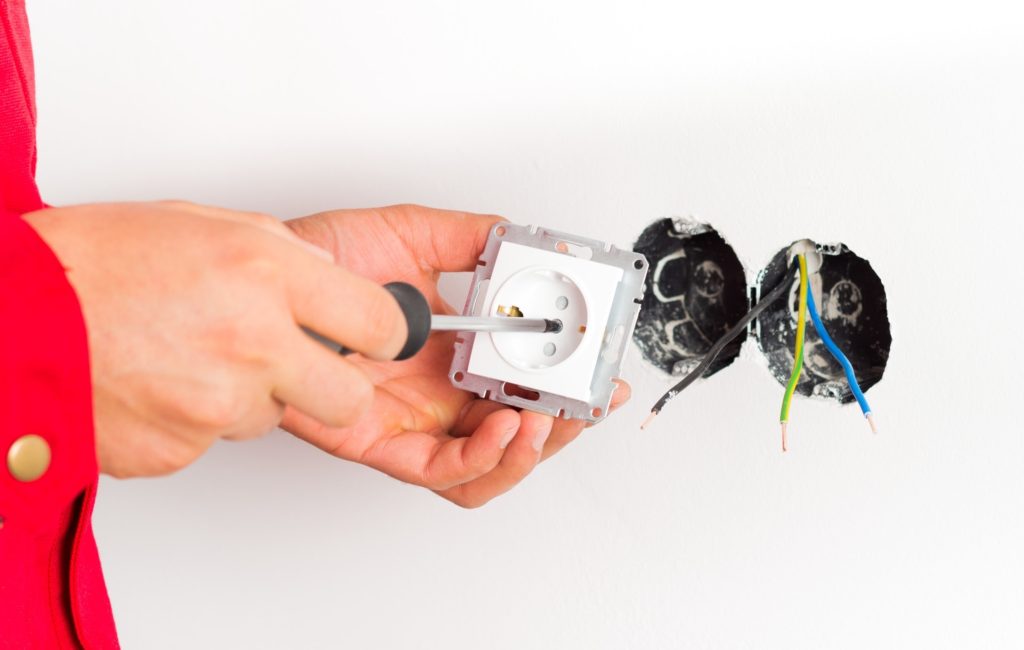 Whether you are renovating an old or new home, professional electrical services are among some of the key requirements for conducting a successful project. With the help of an electrician, you can easily revamp and upgrade the electrical connections and appliances in your home for greater safety and energy efficiency.
Dealing with electrical connections is usually a very risky exercise if your do not possess the expertise. In fact, trying to work on the electrical connections on your own could even result into serious problems, costing you a lot of money to resolve. And, that is why it is always advisable to leave the tasks to professional electricians.
Renovation Service Singapore are the experts in electrical services that you should always engage when planning to revamp the connections in your home. We understand there are numerous reasons why you may need electrical services. Therefore, our electrical services are always tailored to the specific needs and budgets of every client.
Professional Electrical Services
At Renovation Service Singapore, we are always keen on highly flexible electrical services delivered in accordance with the requirements of every client. We provide a wide range of electrical services Singapore including, installations, repair and replacement of parts. And our company has professionals to successfully guide you through all the stages of the project.
As a licensed and certified company, we always put in place all the stipulated industry regulations for electrical works. Our electricians are always careful to make sure that all the operations go well without any risk of accidents or destruction to your belonging from the start to completion of the project.
Whenever you hire us for electrical services, we will first send a team of inspectors to assess the property. It is then that we will engage you on suitable approaches depending on your needs and budget. In case you need new installations, we can help you in selecting the best quality materials and, also supply them.
Our electricians and personnel are all trained and, have also spent many years in the industry to always deliver the best quality workmanship. Whether you need repairs, installations or maintenance for the electrical connections in your home, we strive to focus on long term solutions that will keep your systems in the best working condition over time.
Working with us also comes with greater money savings. Through the quality materials and workmanship that we provide, you will no longer have to worry about recurring repair and maintenance procedures. Besides, we can also install energy saving electrical options to help you cut down on energy bills.
Depending on the budget that you have, we will suggest and provide the most affordable electrical solutions to enable you save even more. We can either perform partial or comprehensive electrical services, making sure that all your needs are ultimately met. With us, you are also guaranteed of reliable electrical services delivered whenever you need them.
Regardless of the size or layout of your home's electrical systems, we have the expertise to always provide highly efficient and affordable electrical services Singapore. Talk to us now for an obligation free quotation.
HDB Registered Contractor
License Number: HB-09-5474D