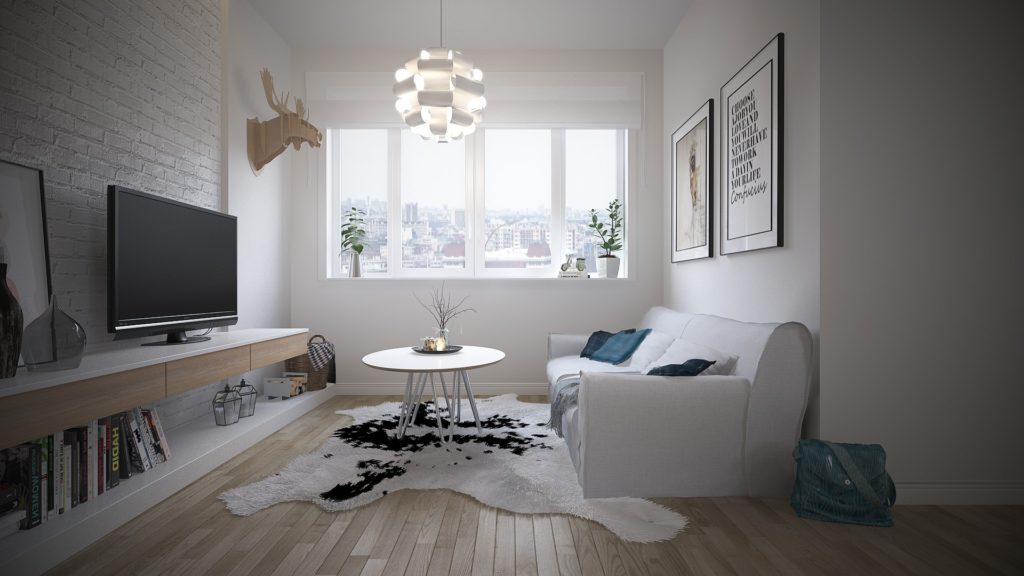 The Scandinavian interior design brings together a unique show of beauty and functionality that can easily make all the difference in the appeal of every interior space. The style is not only realistic but, also effortlessly adapts to a wide range of themes, common in most living spaces today.
Similar to other interior design types, Scandinavian interior style also involves the use of colour and other decorative accents. However, it mainly leans towards earthly and soothing tones, which makes it quite unique. And, that is one of the reasons why it is always advisable to obtain the help of an interior designer when planning to create the style in your home.
At Renovation Service Singapore, we have a team of the best interior design artists with a lot of experience in the craft to effectively meet all your needs. We can help you plan and develop the most fulfilling Scandinavian interior design and style that truly complements your desires and budget.
Pointers for Creating a Scandinavian Interior Design and Style
Owing to the distinctive feel of a Scandinavian interior design and style, there are a few key elements that must be included in the set-up. Instead of going through all the hassles of finding out the right elements for creating a Scandinavian style, simply talk to us. We have a better understanding of the trends to always create a remarkable style across all your spaces.
One of the key requirements for the development of a Scandinavian interior design and style is pastel, earthly and white colours. We can apply the colours on walls, furniture and other accents across the spaces to bring out the true ambience of Scandinavian style. The colours can also be skilfully integrated on the floors and ceilings to match the other elements therein.
Believed to have originated in the 1950s, the Scandinavian interior design and style also consists of rugged, lean furniture and wooden fixtures, sure to stand the test of time. For a more classic touch, you can also opt for natural wood flooring materials. The design mainly focuses on functionality with a mild twist of luxury.
When developing Scandinavian interior design and style, we can also revamp the layout to allow for better penetration of natural light into the spaces. This means, you do not have to worry about buying expensive lighting fixtures and electric lamps. However, we can also include few modern lighting features to illuminate the space.
Another key aspect of Scandinavian interiors is the spacious nature of the decor. With this design, you will not need a lot of furniture and decorative accents across the rooms. At Renovation Service Singapore, our experts will properly guide you on how to arrange every item in your spaces to clearly reflect the Scandinavian theme.
In case you may require certain new materials or accents for creating a Scandinavian interior design, we will also assist in choosing the best quality and relevant pieces. Regardless of the condition or size of your space, we can easily develop the true Scandinavian feel therein. Get in touch with us for a non obligation quotation.
HDB Registered Contractor
License Number: HB-09-5474D