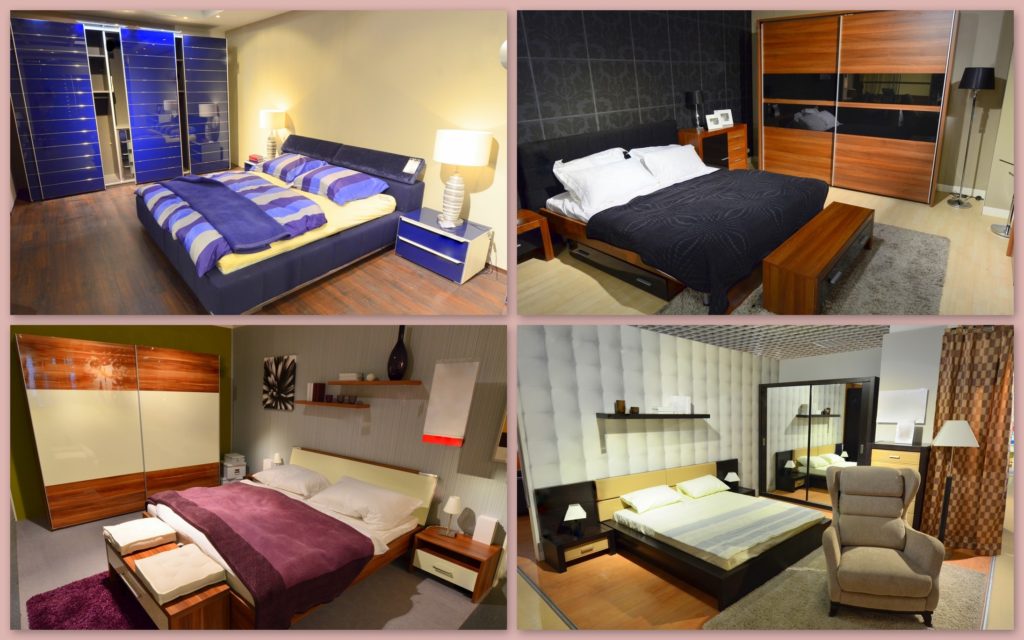 Renovating your HDB is an important step towards improving the value of the property. However, it is always important that when planning to undertake HDB flats renovation, you should find a professional to do the job. Without the help of a renovation expert, it is quite easy to make mistakes that would even end up costing you more than expected.
Whether you are considering partial or comprehensive HDB flats renovation, the most reliable and cost effective option is through the HDB renovation package that we offer at Renovation Service Singapore. We mainly emphasize on custom renovation solutions offered in accordance with the unique expectations of every client.
Through the assistance of our professionals, you will be able to easily give your flat the desired makeover without digging deeper into your pocket. Even if you may not have a better idea for revamping your HDB's interiors, our company has experienced interior design artists to effectively guide you in making informed decisions for the entire renovation project.
All-inclusive HDB Renovation Package
At Renovation Service Singapore, we have spent many years renovating residential establishments across Singapore. From this experience, we clearly understand the varying needs of home owners when it comes to revamping flats. Our company offers an all-inclusive HDB renovation package that covers a wide range of areas, including interior design services.
Whenever you obtain our HDB renovation package, one of the services that you will receive is professional consultation. Our residential renovation consultants are trained with many years' experience to listen to all your needs and offer guidance on the most suitable  solutions for every space and budget.
Based on your ideas, the condition of the HDB and recommendations of our consultants, there are various renovation procedures that we can perform on the property. We can conduct masonry work, which mainly entails the supply and construction of main entrances door kerbs, mortar kitchen cabinets among other features.
In line with the new HDB renovation guidelines, we can supply and build 3-in-1 cement screed for your floors. Our engineers can also perform professional plumbing work, covering the pipes, fittings and other elements on the system. Besides, this package also caters for electrical works and installations.
If the ceilings of your flat are showing signs of ageing, we will also supply and install new ones just the way you want them. We handle all kinds of ceiling restoration, which also includes painting. Even if you may just want painting services for the bedrooms, living rooms, bathroom and other sections of the flat, we can always deliver the best.
With our HDB renovation package, you can also opt for custom carpentry works for the cabinets, worktops and other features. To give you peace of mind and, make sure the project proceeds as planned, we will also handle all issues related to the acquisition of HDB renovation permits on your behalf.
Get the Best HDB Renovation Package Singapore
Renovation Service Singapore is the number one home renovation company that you should always contact for the best HDB renovation package Singapore.
HDB Registered Contractor
License Number: HB-09-5474D