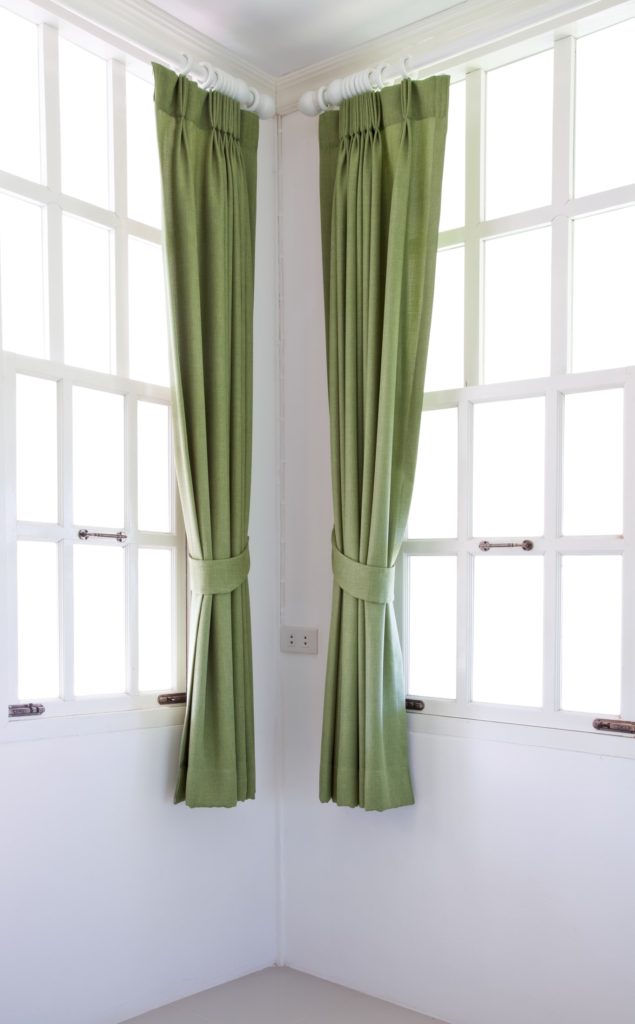 Window grilles and gates are important structural features that help in improving the appearance of a building and security. Besides, having the right window grilles in your home can also impact enhanced comfort and energy efficiency. On the other hand, highly resilient and decorative window grilles and gates can also significantly raise the value of the property.
Today, there are several options for window grilles and gates that you can choose from when refurbishing your home. However, there is no guarantee that all can effectively work for your home and budget. The best way to obtaining ideal window grilles and gates services for your home is through a home renovation professional.
At Renovation Service Singapore, we specialize in  window grilles and gates services for all types and sizes of residential property in Singapore. Whether your home has ageing or damaged window grilles and gates, our company can always provide the best solutions that meet your specific expectations.
Even if you just moved into a new home and need the window grilles and gates changed, we can still deliver suitable remodelling products and approaches to complement your lifestyle and budget. In fact, we offer all-inclusive window services that you can always rely on to give your home the perfect touch of elegance and comfort while also improving security therein.
Tailor made Window Services Singapore
At Renovation Service Singapore, we understand that there are various reasons why people opt to refurbish the windows grilles and gates in their homes. Our window services are mainly aimed at enhancing a sense of comfort, beauty and security in every home. We always pursue a unique approach to every project so you end up with custom solutions.
Our company offers a wide range of window services to enable you give your home the desired makeover. We supply high quality window grilles and gates in numerous designs and measurements that you can choose from for every space in your home. Besides, the products are also made of diverse materials including, metallic, wooden among others.
While choosing the materials for window grilles and gates, we are always keen on long lasting, lower maintenance and affordable pieces for the best money value in each component. Besides, we also emphasize on aesthetics to give your entire home a unique but, outstanding appeal.
After choosing the required window grilles and gates, our experts will also go ahead to install them. We have trained and experienced personnel that can effectively handle the installation of various designs and sizes of window grilles and gates for all residential establishments. And, we will discuss with you about all the intended installation procedures beforehand.
In our work, we always uphold the concept of reliability, making sure that you are able to get the requested window services right on time. And, we independently handle all projects from formulation to implementation within the given timeframes. Besides, we also put in place all the industry requirements to ensure that all projects run smoothly to the end.
We provide window grilles and gates services for both new and old buildings. Talk to us for a free window service quotation.
HDB Registered Contractor
License Number: HB-09-5474D