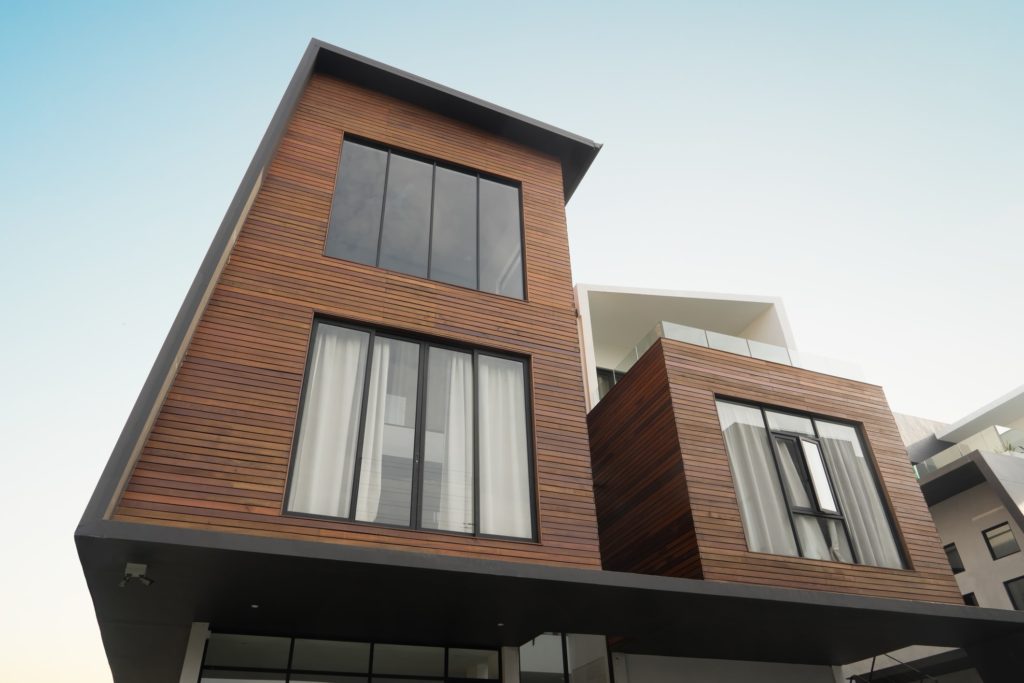 Most home owners and even property developers usually wait until buildings wear out in order to perform exterior renovation. The main problems with such measures are that they are often very costly and never effective since they come at a time when the buildings are already too weak. Conducting exterior renovation in short intervals is always the best way to maintain your building's integrity over time without spending huge sums of money.
Exterior renovation mainly seeks to improve the appeal, lifespan and functionality of all the spaces outside the home. Besides, it will also help with pest control, making your home much safer for all residents and guests. In case you are planning for resale, remember the external parts of the building are what buyers will see at first sight. With proper exterior renovation, you can considerably increase the overall value of the property for a higher price.
To give your home the best exterior improvement, it is always advisable to seek the assistance of a residential renovation expert. At Renovation Service Singapore, we offer tailor made exterior renovation solutions for every home and budget. Besides our fair rates, we can also help you save quite a lot of money when it comes to home renovation. And, we are ready to effectively guide you through all the stages of your home's exterior renovation project.
Comprehensive Exterior Renovation Solutions Singapore
At Renovation Service Singapore, there are various ways we can help you achieve the best exterior renovation results. In fact, we always pursue a different approach in every project to make sure that all your specific needs are met. Our exterior renovation portfolio covers balconies, external walls, patios, sidings, garages, pathways, sunroofs, external windows, gardens, landscape among other areas.
Whenever you contract us for exterior renovation Singapore, our inspectors will first conduct an assessment of the spaces. Depending on the condition of your home's exterior, ideas and budget, we will also share with you great inspirations for informed decision making. Our goal is to see to it that you are able to get the best exterior renovation solutions that truly suit your unique desires.
Due to our expertise and experience in exterior renovation projects, we can always help you create an ideal plan from scratch or develop the ideas that you already have for a more fulfilling exterior space. We can help with fixing and replacing the broken and ageing structural parts to revive the appeal and strength of the building. Even if you need paintwork for faded external walls and other components, we can still deliver impeccable workmanship.
Our company also has a team of landscaping experts to assist you in revamping the landscape of your home. Apart from clearing and trimming overgrowing plants, we can also revamp the landscape using pebbles, boulders, stones, rocks and other materials that you may require, creating a truly alluring artwork in your garden or backyard. Our personnel can also handle the cleaning of areas like, pathways, garage among others.
Talk to us today for a free exterior renovation quotation. We guarantee highly reliable and affordable home exterior renovation services Singapore.
HDB Registered Contractor
License Number: HB-09-5474D