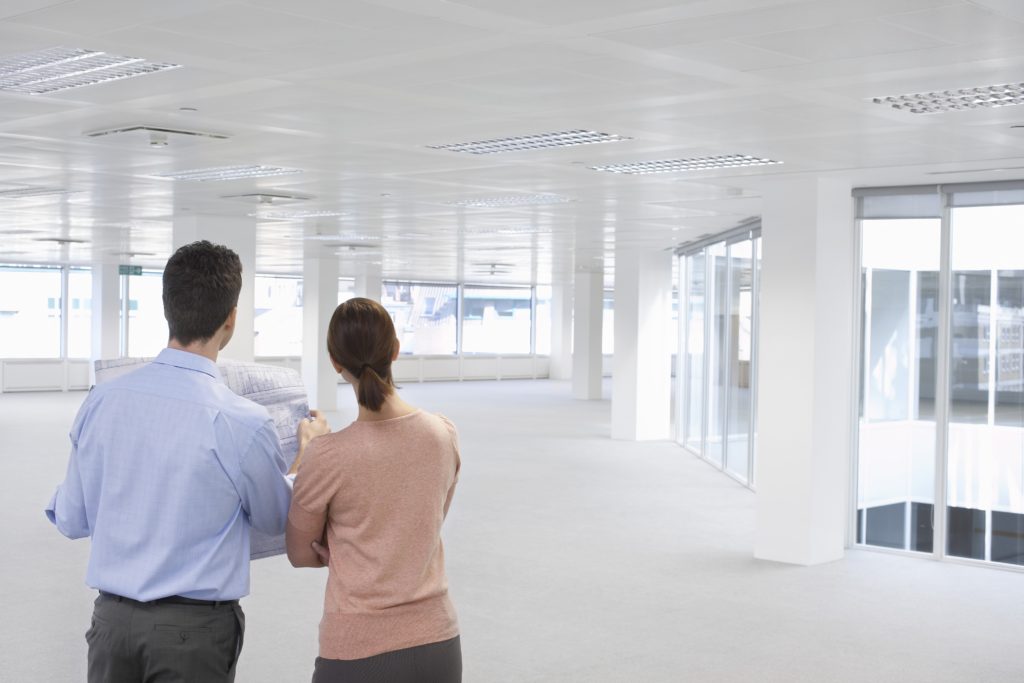 Today, most companies that offer business property on lease require that upon the expiry of their contracts with tenants, the later has to reinstate the space to its original condition. In fact, this applies to a wide range of residential and commercial spaces including, offices, shops, restaurants, hotels, and bars among others.
Although there are some cases whereby the owner of the property may opt to retain some structural features and fixtures, it is often required that you clear all the modifications that you made to the space. Regardless of the fixtures that need to be removed, it is always advisable to get help from an expert in building reinstatement works.
Renovation Service Singapore is the expert in reinstatement works that can deliver reliable services at your time of need. We specialize in professional building reinstatement works for all kinds of business spaces and residential property. Our company has trained building reinstatement personnel and innovative tools to ensure outstanding workmanship.
Why you need a Professional Reinstatement Works Contractor
Shifting buildings usually comes with a lot of hassles. If the move is urgent, the pressure is even higher. Contracting a professional for reinstatement works will not only give you peace of mind but, also ensure convenient moving. In our work, we always adhere to industry regulations to avoid any additional costs that you may be subjected to.
One of the main reasons why most households and businesses in Singapore rely on us for reinstatement works is because; we offer comprehensive services. Besides just performing restoration procedures on the building, we also offer moving services. In fact, our personnel will also ensure the safe relocation of your inventory and furniture to the new building.
By obtaining both reinstatement works and moving services from one contractor, you will also be able to save a lot of money. With us, you only pay for what you get and, all our services can also be customized to the specific budget that you have. As a result of this, you can go on with your daily activities assured that all your reinstatement and moving needs are in the right hands.
Depending on the size of the building, its contents and your relocation requirements, there are a number of services that our reinstatement works portfolio caters for. Apart from those aforementioned, we can also help with the packing of all the items for relocation. Our personnel will also collect and dispose unwanted items to give room for restoration.
After emptying the building and moving your items, we will then embark on the reinstatement works. Our experts have many years' experience in building reinstatement activities and, are well acquainted with various  approaches to always deliver quality workmanship in all projects.
The other services covered in our reinstatement works include;
Removal of wall, window and ceiling fixtures
Dismantling of temporary vanities and sanitary materials
Removal of flooring and carpeting materials
Termination of electrical connections and equipment
Disconnection and removal of lighting accessories
Termination of plumbing systems
Dismantling of racks and display units in business spaces
At Renovation Service Singapore, we always strive to provide custom reinstatement works tailored to the specific requirements of every client. This means that even if you need a specific service not mentioned above, we can still deliver a suitable solution to effectively restore the building to the desired condition.
Our company has trained building reinstatement professionals that can also effectively diagnose and fix various structural problems. Depending on the condition of the building, we will repair and replace any broken or weak structural parts including, doors and shutters to make it safer and convenient for the next tenant.
After all the restoration procedures discussed above are done, we will also perform proper paintwork using the required paints and finishes for a complete makeover. In every procedure, we are always very keen on maintaining the stipulated industry regulations so that all go according to plan.
At Renovation Service Singapore, we have our own personnel and equipment for building reinstatement works, which enable us to successfully handle all projects from conception to implementation within the given timelines. Simply get in touch with us for an obligation free reinstatement works quotation.
HDB Registered Contractor
License Number: HB-09-5474D