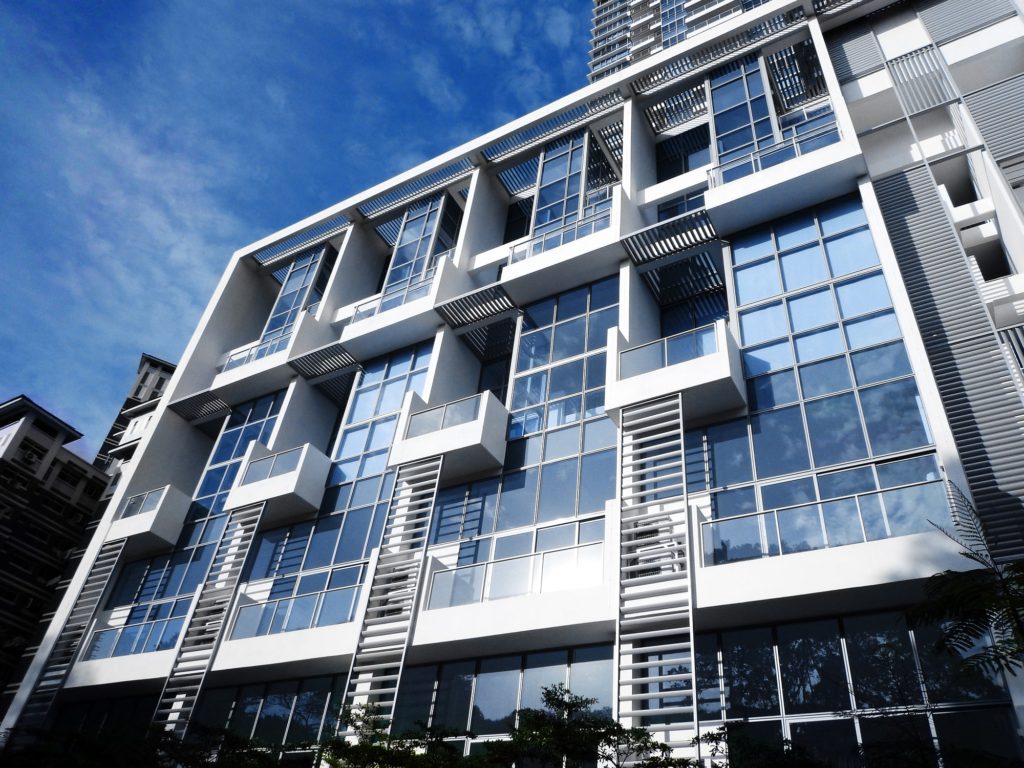 There are several benefits that you can experience from proper window renovation. Apart from enhancing the overall appeal of the building, windows also play an integral role in ensuring comfort in indoor spaces. Besides, windows also help with illuminating the rooms during the day, regulating the amount of light across the areas. With good windows, you can also significantly save quite a lot of money in terms of electricity bills.
Just like other structural parts of the home, windows also wear out after some time. But, this does not mean you should simply jump into replacing them as soon as they show signs of ageing without exploring other options.  Window renovation is one of the alternatives that you should consider when refurbishing your home. It is not only cost-effective but, can also help you transform the appeal of the home without a hassle.
At Renovation Service Singapore, we understand the challenges that most home owners are usually faced with when renovating windows. That is why we provide tailor made window renovation services Singapore, conducted in accordance with the specific needs of every client. Despite your reason for window renovation, we can always deliver the best solutions, customized to your specific ideas and budget.
Professional Window Renovation Singapore
The professional window renovation services that we offer will not only give your home a new and elegant makeover but, also increase the value of the property. Our services are recommended for both old and new homes under refurbishment. Even if you are not sure of the ideal approach for window improvement, we have experts to carefully take you through all the suitable ideas for your home and budget.
We can either develop an idea for window renovation from scratch or make enhancements to the ones that you have for the best results in the project. Our team of inspectors will first conduct a thorough inspection on the windows and their components to ascertain their conditions and, also engage you on the most effective solutions that suit your specific requirements and budgetary allocation.
There are several services offered in our window renovation portfolio. If the window frame is damaged or worn out, we can repair and replace all the parts to put it back in shape. While obtaining the parts and materials, we will also help you in choosing the best quality.
Instead of buying costly glass window seals, we can also effectively replace them to save you some money on the side. Having successfully handled numerous window renovation projects, we understand the unique approaches to be pursued in every type of window. Our services cater for both standard and measure-to-fit windows, with a guarantee of the best renovation solutions in all projects.
Besides fixing worn out and damaged window parts, we will also offer painting services and, apply the specific finishes that you need for a distinctive twist of style and beauty. Even if you need the windows revamped to allow or limit more light from penetrating into the rooms, we can perform custom transformation to accord your home the desired touch of comfort.
Talk to us now for an obligation free window renovation quote.
HDB Registered Contractor
License Number: HB-09-5474D