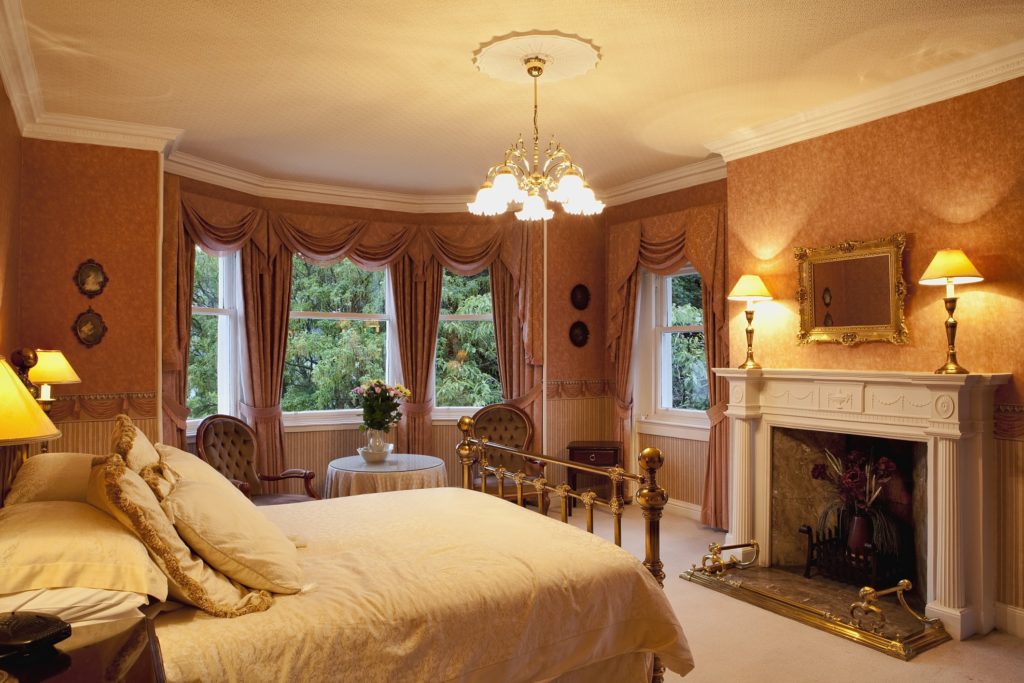 The Victorian interior design and style expresses a rich twist of sophistication, luxury and comfort that will easily elevate the appeal of every space. The lavish and dramatic feel of the Victorian interior design makes it one of the most sought after interior design types for high end residential establishments in Singapore today.
Victorian interiors mainly comprise of antique furniture and unique decorative fixtures, creating a rich accent of the old times that looks stunning in modern settings. Contrary to what some usually think, Victorian interior design is not only reserved for upscale and palatial homes. With the help of an expert, you can easily develop the style in just any setting or space.
Renovation Service Singapore are the experts in interior design that you should always engage when thinking of revamping the interiors of your residence to a Victorian style. We understand the unique requirements for Victorian interiors to assist you in generating and actualizing the best ideas for an exceptional decor across all the spaces.
Key Aspects of Victorian Interior Design and Style
Unlike other interior design types like, minimalist style, the Victorian interior design usually requires a lot of work and creativity, which can be quite challenging to an average home owner. To properly understand why the Victorian interior design and style is swiftly gaining popularity, it is important that you also get to know about some of its basics.
The roots of the Victorian interior design and style can be traced back to the Industrial Revolution era. However, most of its aspects have been developed over the years to create a more transitional feel. It mainly integrates softer shades with warm palettes, which can easily unite diverse accents in the rooms, creating a strong sense of attraction and harmony.
Some of the commonly used colours for Victorian decor include, cream, gold, burgundy, blue, red and brown. These colours can be expressed on various sections and items including, flooring, walls and other surfaces. When using the colours, it is always important to remember that this style mainly emphasizes on tertiary colours.
The luxurious edge of Victorian interiors is mainly characterized by furniture and fixtures. When choosing the furniture for a Victorian decor, the focus should be placed on antique pieces made of quality woods like, mahogany and oak. To also add a twist of timelessness to the decor, antique furniture should be blended with select modern inspired pieces.
When creating a Victorian theme in your home, a lot of attention should also be placed on the essentials like, artworks, decorations and furnishings. Incorporating elegant items like, chandeliers, paintings and unique decorations across the spaces will significantly impact a distinctive touch of class across the interiors.
At Renovation Service Singapore, we can always help you in choosing and setting up the right furniture, colours, lighting and other accents to portray the ideal Victorian theme in every space. Even on a limited budget, our experts can easily provide the best solutions for developing a Victorian interior design and style. Simply contact us for assistance in creating a Victorian interior design.
HDB Registered Contractor
License Number: HB-09-5474D