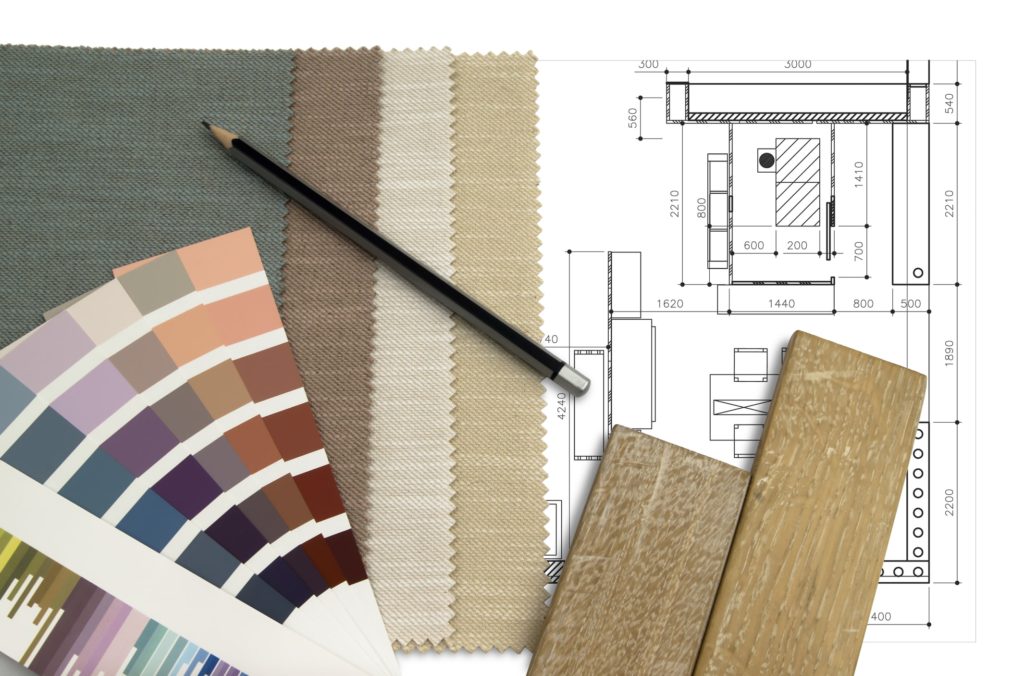 The way in which the interior design of your spaces are set up and portrayed always has so much to do with their personality and functionality. As such, it is one of the most important aspects that you should always give proper thought when planning residential, commercial or office renovation.
A good interior design will not only give your spaces an inviting and elegant appeal but, also express your unique sense of style. A decorative interior decor can also significantly improve the value of living and work spaces. Besides, you can also opt for specific interior design services aimed at conserving space.
There are endless possibilities that you can achieve with professional interior design solutions. But, the key to success is working with an interior design expert who truly understands the best concepts and approaches for creating beautiful and functional living and work spaces. Renovation Service Singapore is the right partner for exemplary interior design solutions.
Our company specializes in diverse interior design services, tailored to the needs of every client. We mainly focus on comprehensive interior design services, which can always be customized to the available space, budget and other unique demands that you have.
Our company has a team of well trained and experienced interior design artists that can help you in planning and implementing just any type of decor in your spaces. The main types of interior design that we cater for include;
Famous for its utility, simple appeal and elegance, the Scandinavian interior design and style is one of the various types that we can assist you in creating. Our artists can offer inspirations and, also proceed to actualize the design across your spaces.
If you desire a unique decor with a robust appeal that does not integrate several extravagant accents then, the Minimalist interior design and style is the most suitable package. We have interior design artists to help you in developing and actualizing the idea in every space.
Creating a Victorian interior design and style is one of those considered quite challenging but, through our experts, you can now easily create the best set up in your home or office.
The Zen interior design and style is a common trend in most homes and business property in Singapore today. And, we are the experts that you can trust to create the best one across your residence and work space.
If you are looking for a decor that will easily adapt to different themes and accents, a Contemporary interior design is the most suitable option.
Creating an Industrial interior design and style can be quite daunting but, you do not have to go through such hassles anymore if you rely on us.
Even if you are opting for a modern ambience in your home or business space, our company can still provide the best solutions to match your specific needs and spaces.
At Renovation Service Singapore, we have also diversified our interior design portfolio to effectively cater for diverse needs and budgets. Our interior design packages are mainly segmented into the following classes;
Our HDB renovation package is the ideal match for home owners looking to revamp the appeal of their living spaces. The package caters for the refurbishment of all the units and structural components of your HDB.
In case you own or operate a HDB but, intend to sell it later, our resale HDB renovation package is the best way to improving the value of the property. The services offered in this package are aimed at making improvements to enable the property attract better prices in the market.
Our company also offers a condominium renovation package that specifically targets condo owners and developers looking to refurbish the establishments.
Whether your kitchen's fixtures are ageing or simply need remodelling, our kitchen renovation package is the right option to go for. With the package, you will be able to create an attractive and spacious kitchen that efficiently meets all your cooking needs.
We also provide a bathroom and toilet renovation package that is specifically for refurbishing the said facilities both in residential and commercial buildings.
3D interior design is an innovative and sophisticated trend that is also quickly gaining popularity in living spaces across the world. However, it usually requires expertise and special tools, which our company readily possess. We can deliver tailor made 3D interior design solutions for every space in your home and office.
Whether you need inspirational or an expert to develop your ideas for HDB interior design, our company can always provide the best. Despite the size of your HDB and the required ambience therein, we can easily formulate and implement the most suitable interior design approaches for a unique and luxurious appeal.
Finding the right interior design artist for your living and work spaces can be quite a challenge, especially if you have never hired the services before. However, Renovation Service Singapore has now made it much easier for both home owners and businesses to acquire interior design services Singapore.
By relying on us for interior design, you are always guaranteed the following;
At Renovation Service Singapore, we are always keen to make sure that you are able to get the required interior design services at your own convenience. Besides, we operate within the industry standards, hence, an assurance that your project will be accorded the best treatment that truly meets your expectations.
Simply get in touch with us to obtain a no obligation quote for professional interior design Singapore.
HDB Registered Contractor
License Number: HB-09-5474D